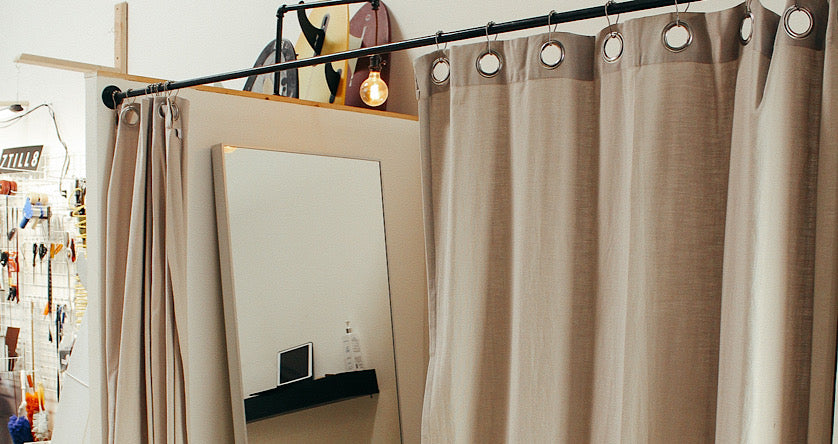 Get Measured For A Custom Wetsuit
Self-Measure
Self-measure from home using our easy online video tutorials.
Virtual Fitting Appointment
Get fitted from home while a wetsuit expert virtually guides your fitting.
Visit Us In Person
Get measured in person by a wetsuit expert and see our wetsuits in the showroom.
By Appointment Only.
Phone Appointments
Want to know which wetsuit is best for your specific needs? Book a phone appointment with a wetsuit expert.
Call us at (310) 283-9440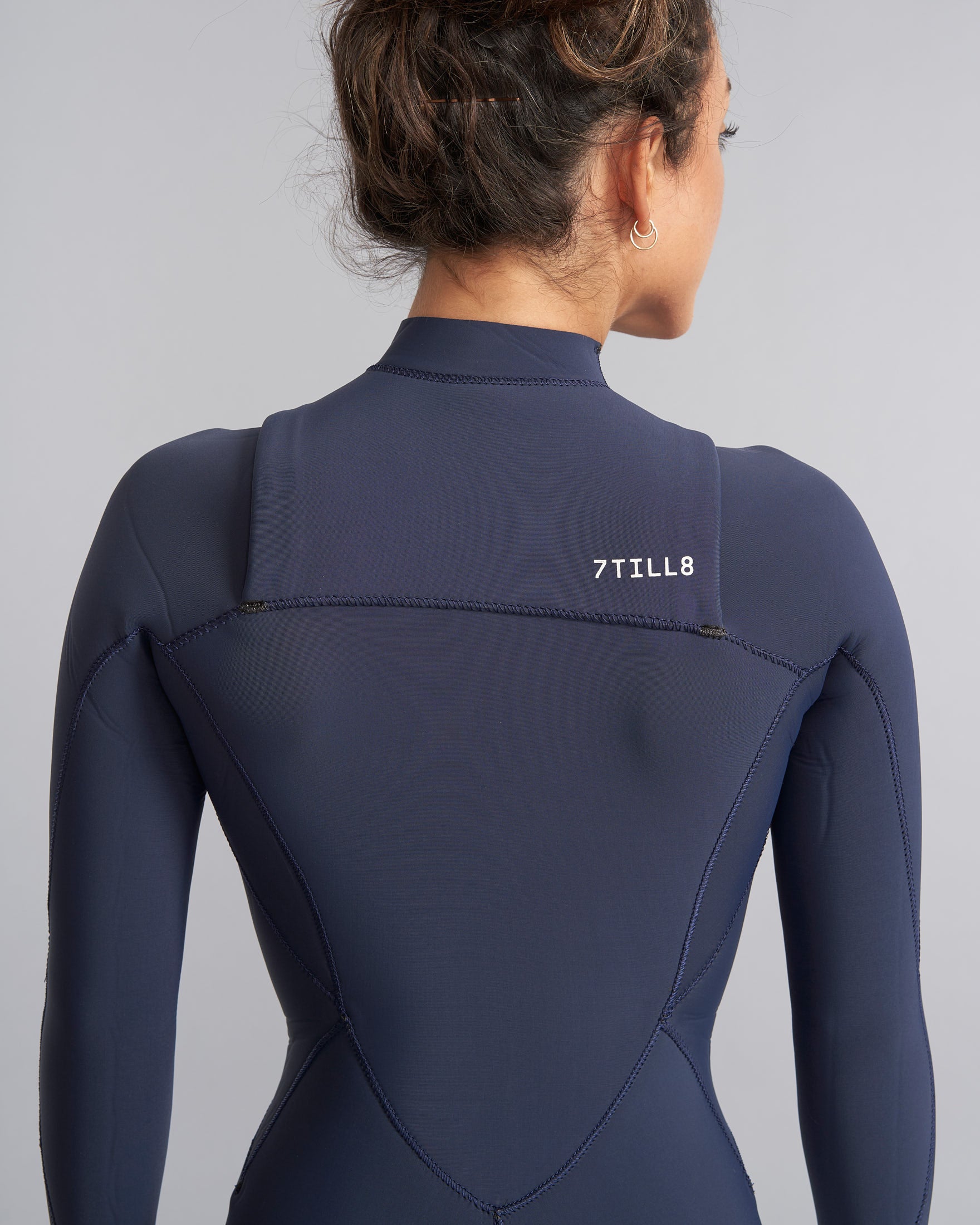 We take 16+ measurements to create a precise custom fit from head to ankle.
What It's Like To Get Measured
A Visit to 7TILL8 HQ
Surfline comes to visit the 7TILL8 HQ for an in-person measurement fitting for a custom fullsuit.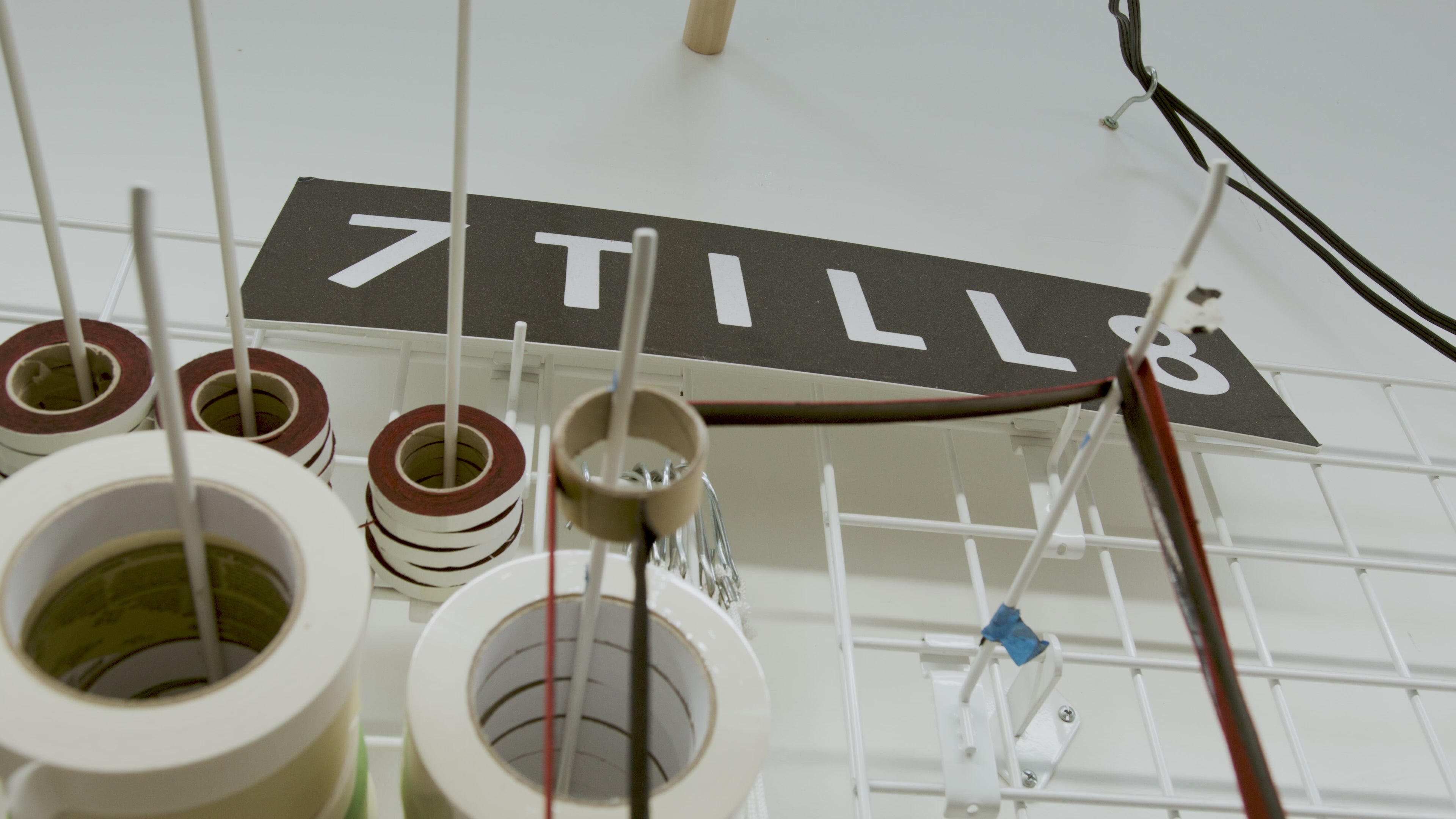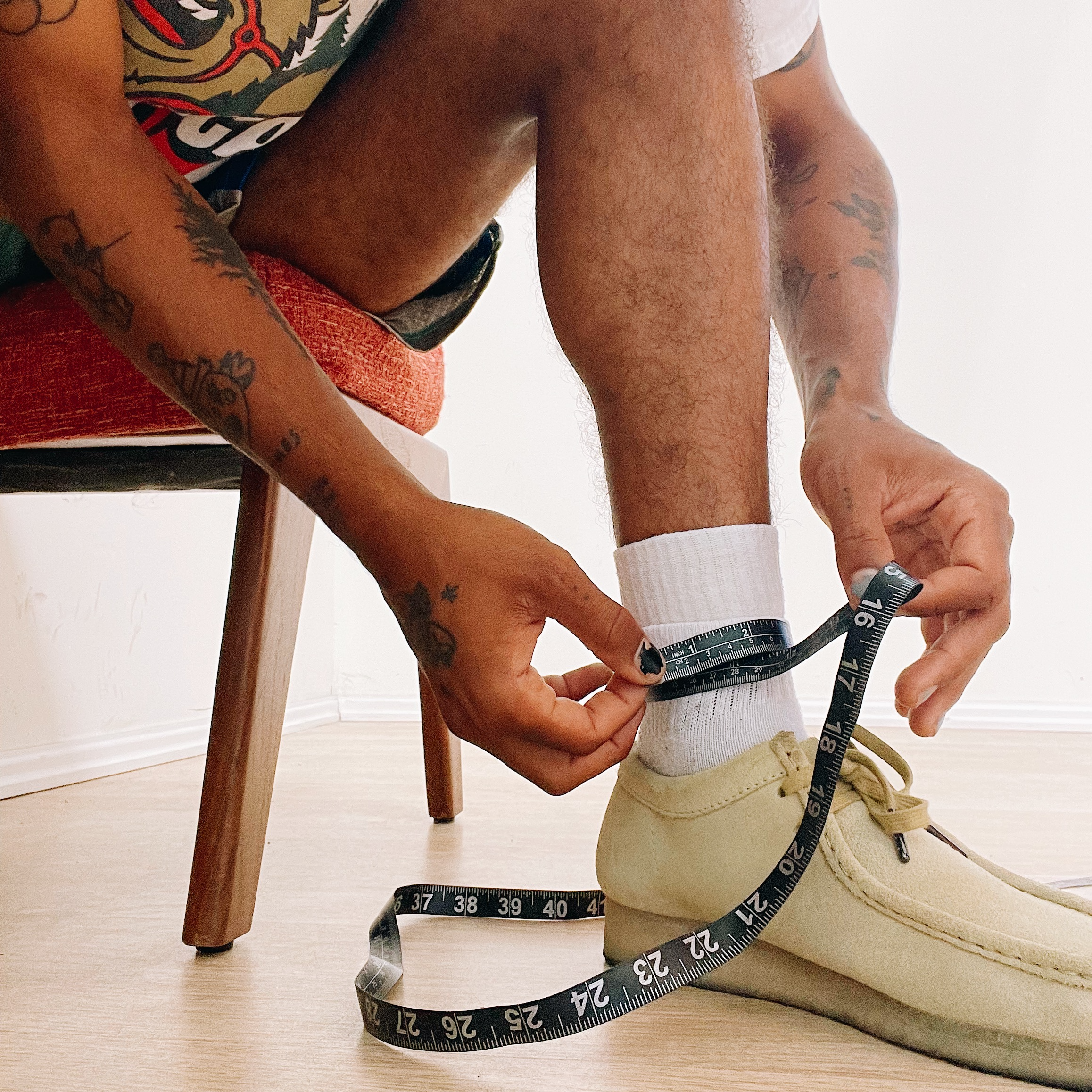 SELF MEASURE FROM HOME
Use our step-by-step video tutorials to submit your own measurements.
You will need a ruler, a measuring tape, and a buddy.
FAQ
Are my measurements saved to my profile?

Yes, all measurements are saved. This means you do not need to be re-measured for future orders. Our team will produce a wetsuit with the most recent measurements on file.
How can I access my measurements?

Log in to your 7TILL8 account to see all your measurements as well as your order history.

Use your same email and contact information as your purchase to log in.
LEARN MORE ABOUT WETSUITS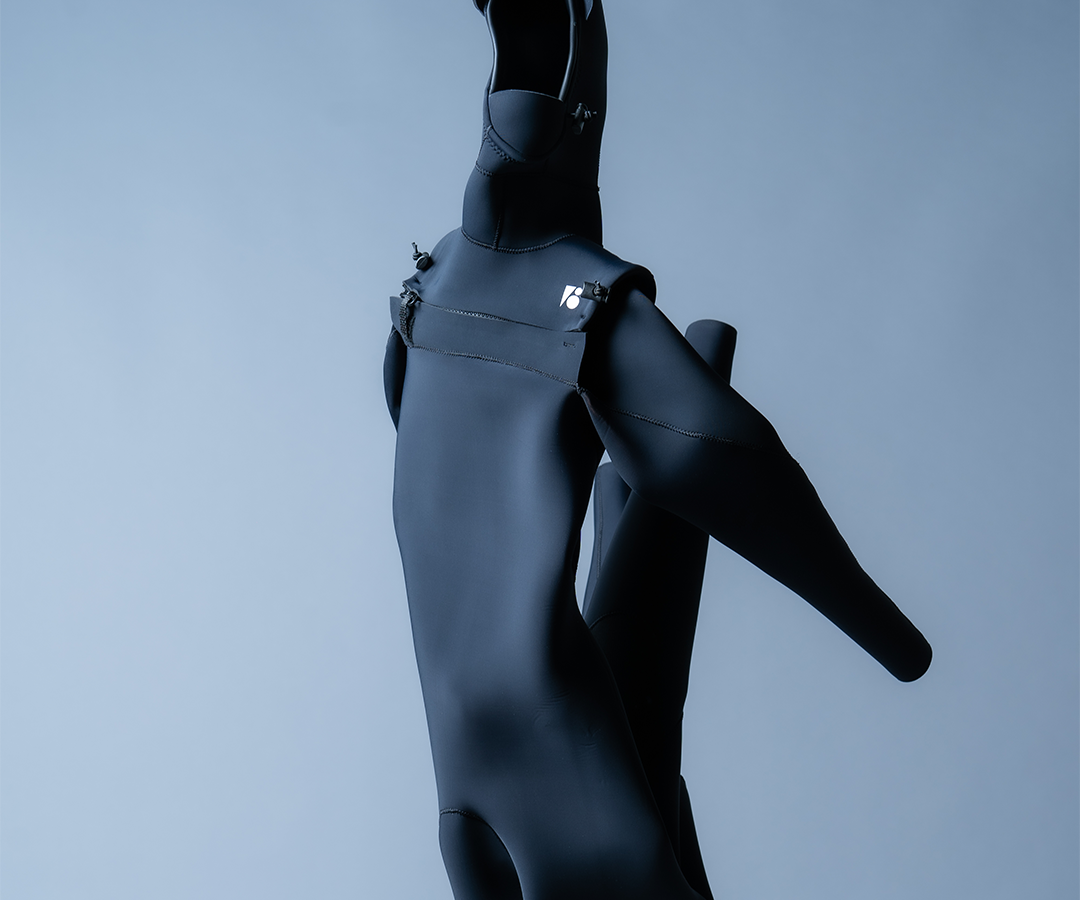 WETSUIT BUYER'S GUIDE
Not sure which wetsuit you need? Take our quiz to find out which styles and thicknesses are best for your needs.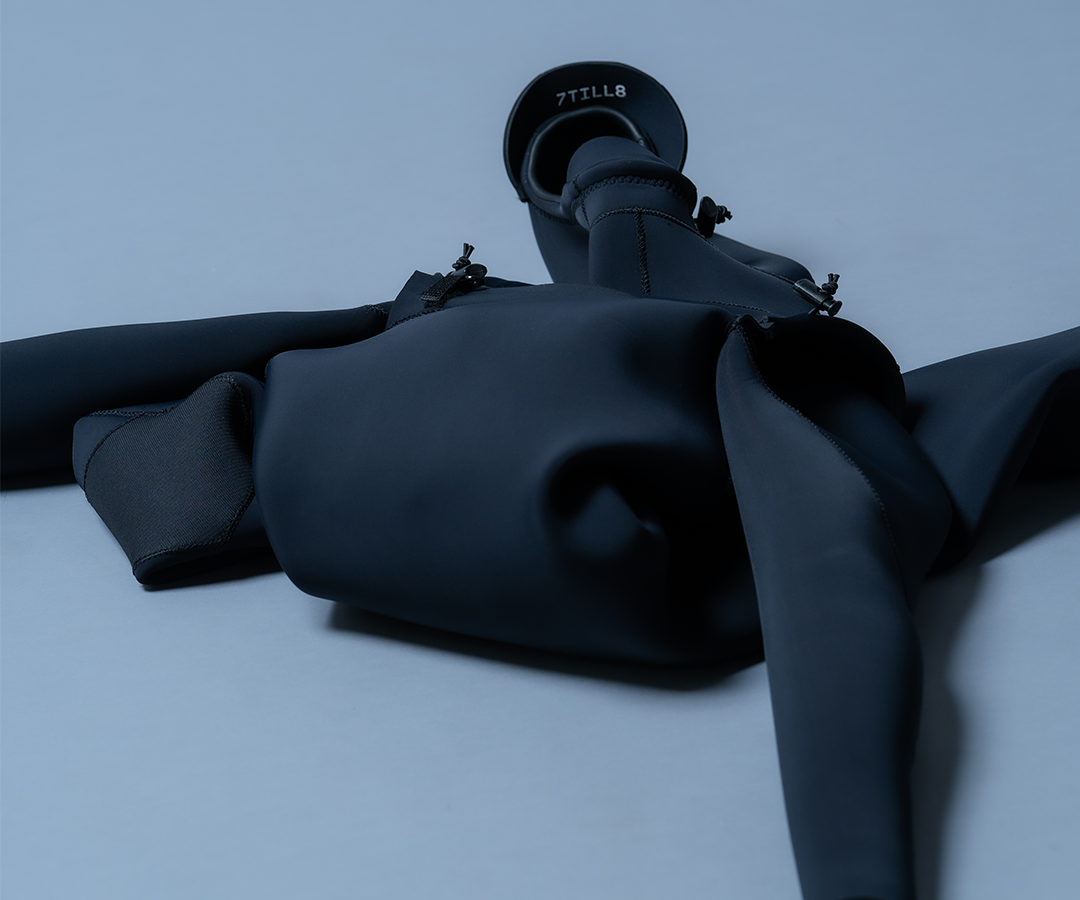 A GUIDE TO PROPER WETSUIT FIT
First time in a wetsuit? We explain how a wetsuit should fit and feel on you.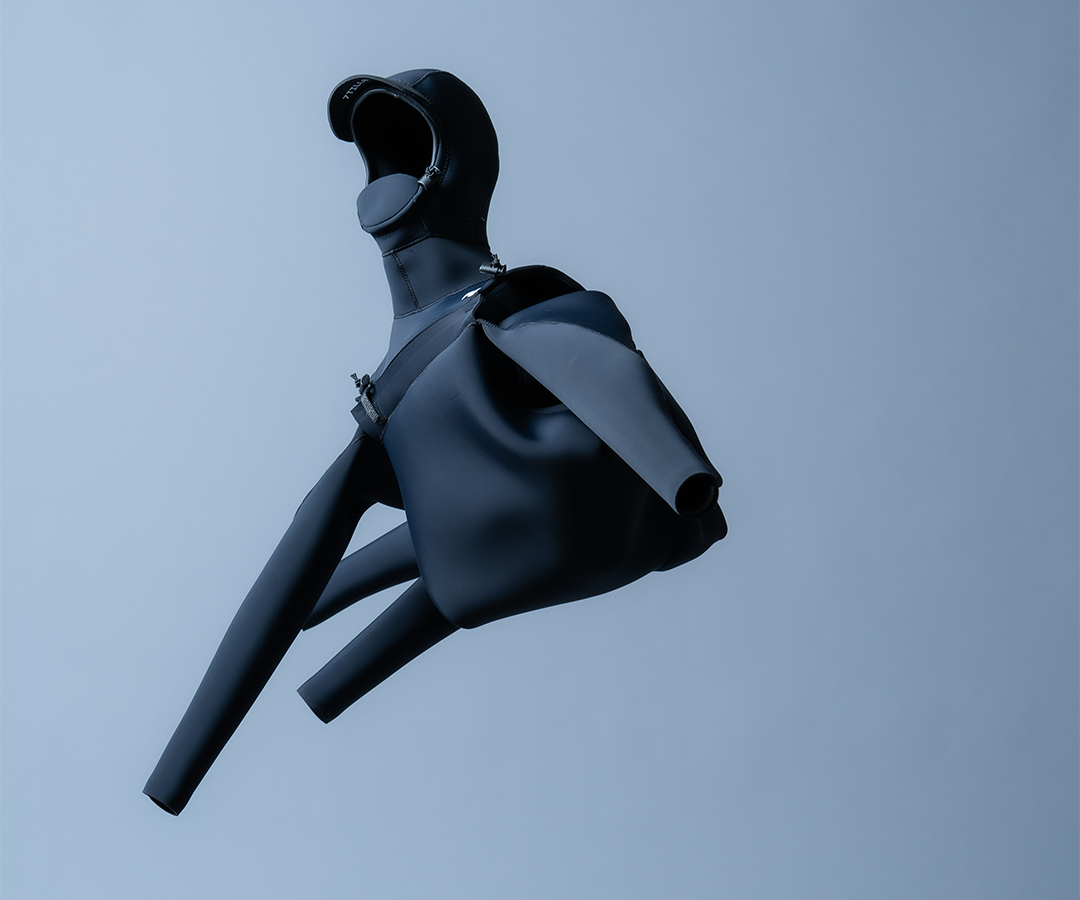 A GUIDE TO WETSUIT ENTRIES
Learn the difference between a chest zip, back zip, and slant zip entry as well as how to get in and out of them.
WHICH WETSUIT IS BEST FOR YOU?
Wetsuit Buyer's Guide