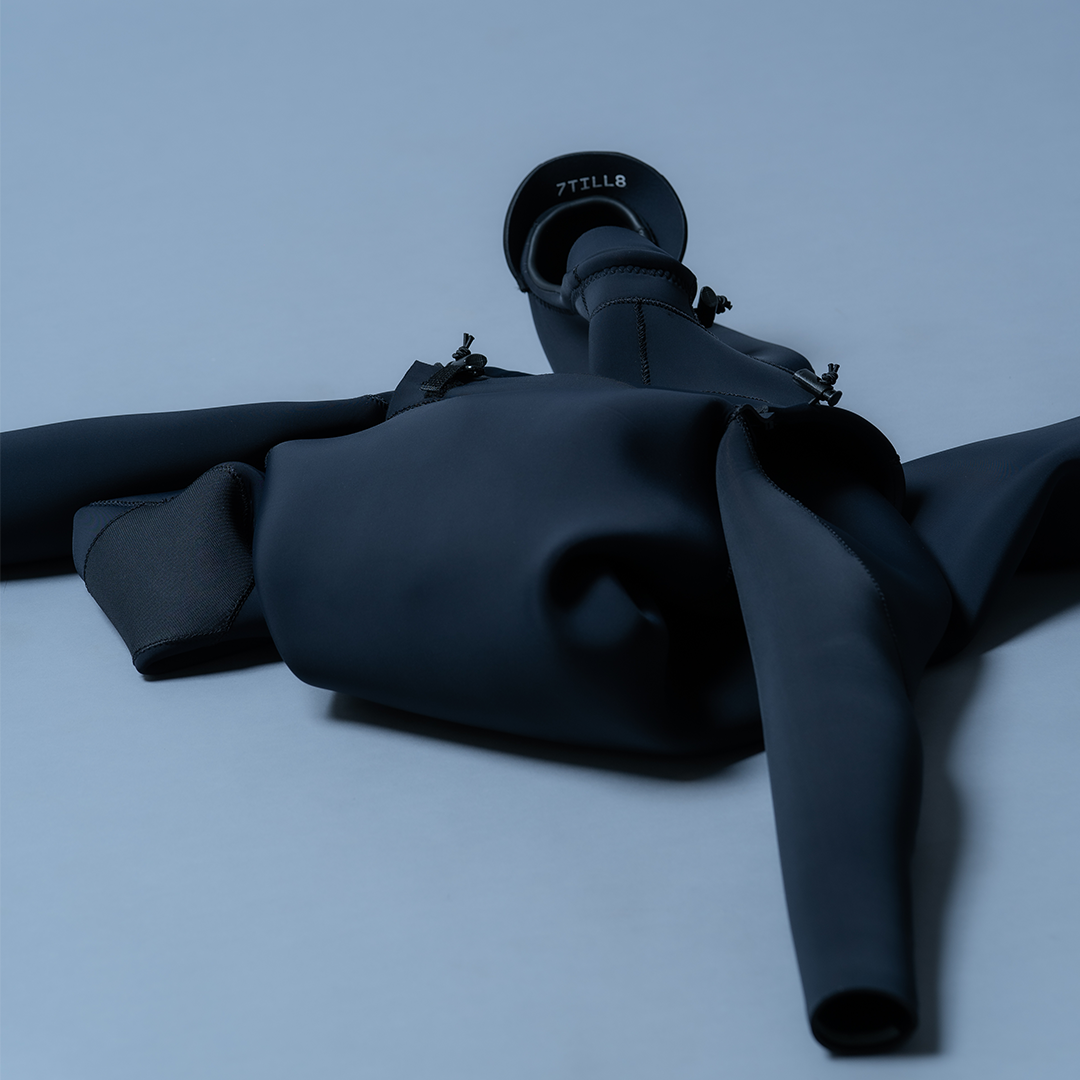 Wetsuit Buyer's Guide
WHICH WETSUIT IS BEST FOR YOU?
Wetsuit Buyer's Guide
MORE WETSUIT GUIDES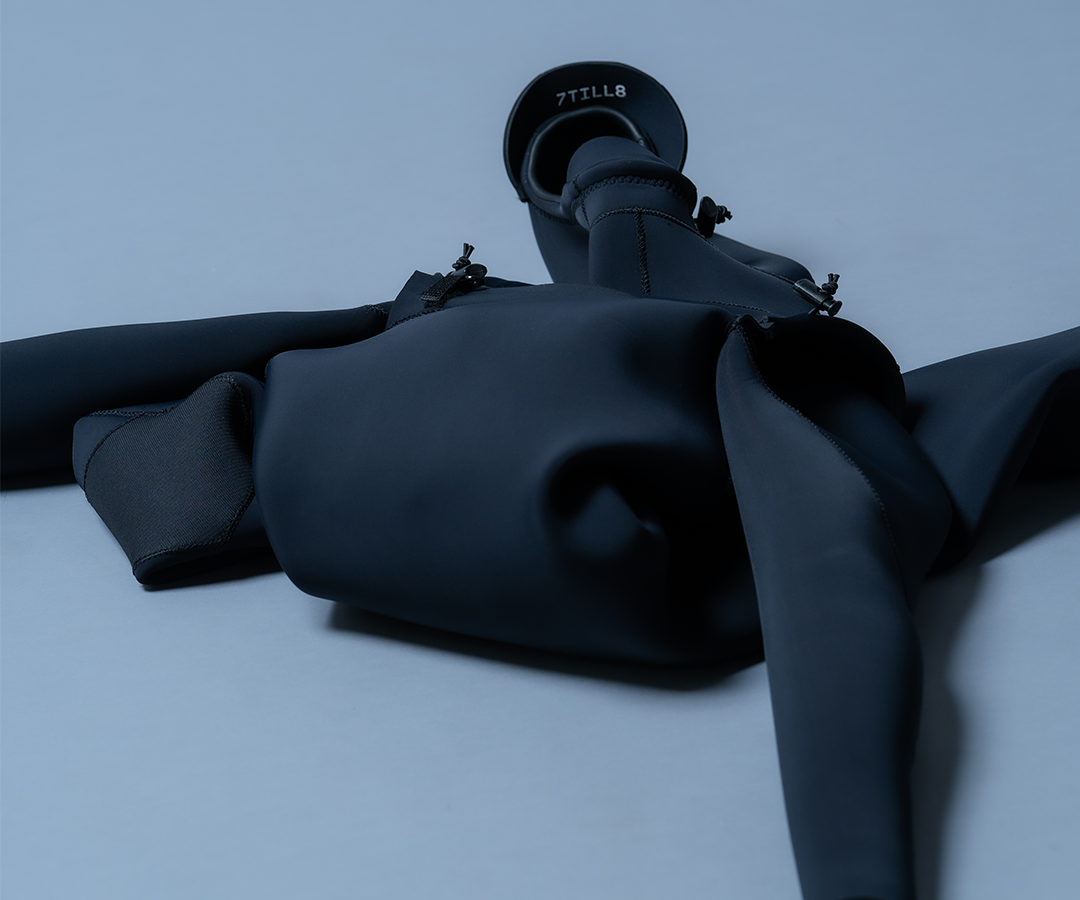 A GUIDE TO PROPER WETSUIT FIT
First time in a wetsuit? We explain how a wetsuit should fit and feel on you.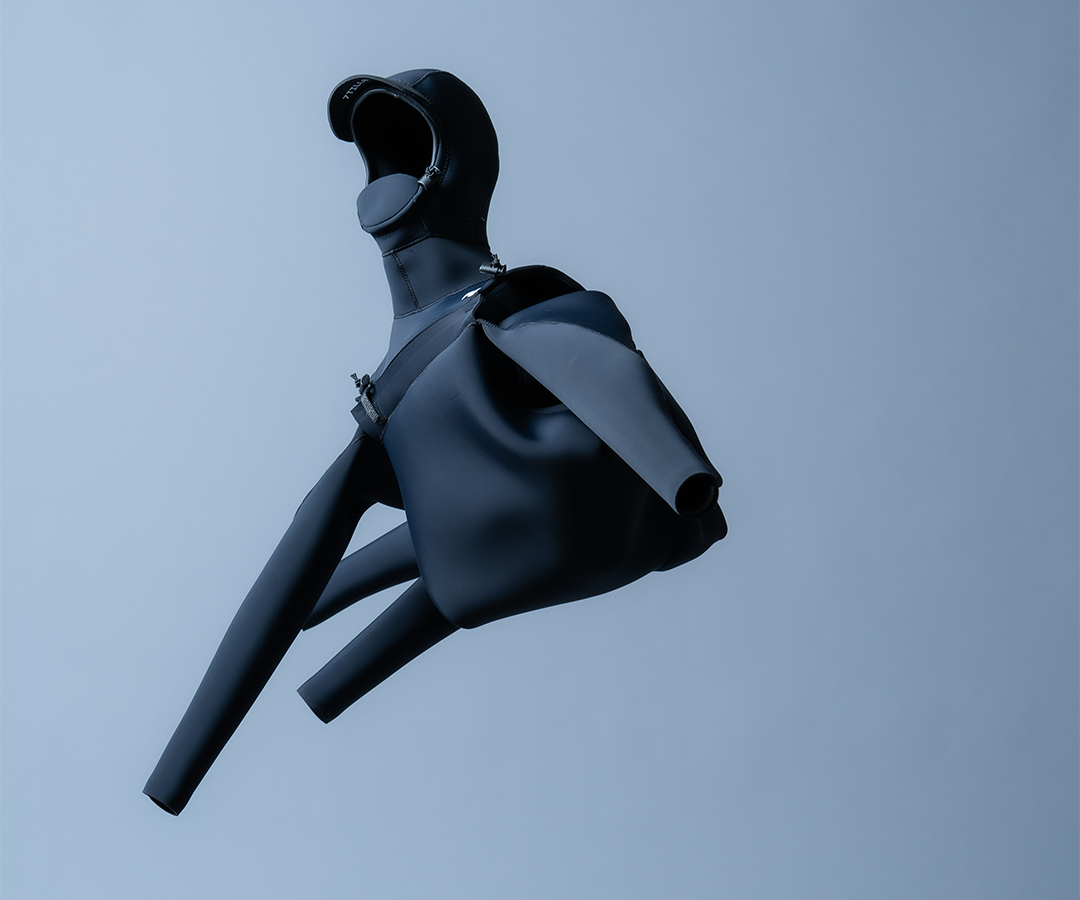 A GUIDE TO WETSUIT ENTRIES
Learn the difference between a chest zip, back zip, and slant zip entry as well as how to get in and out of them.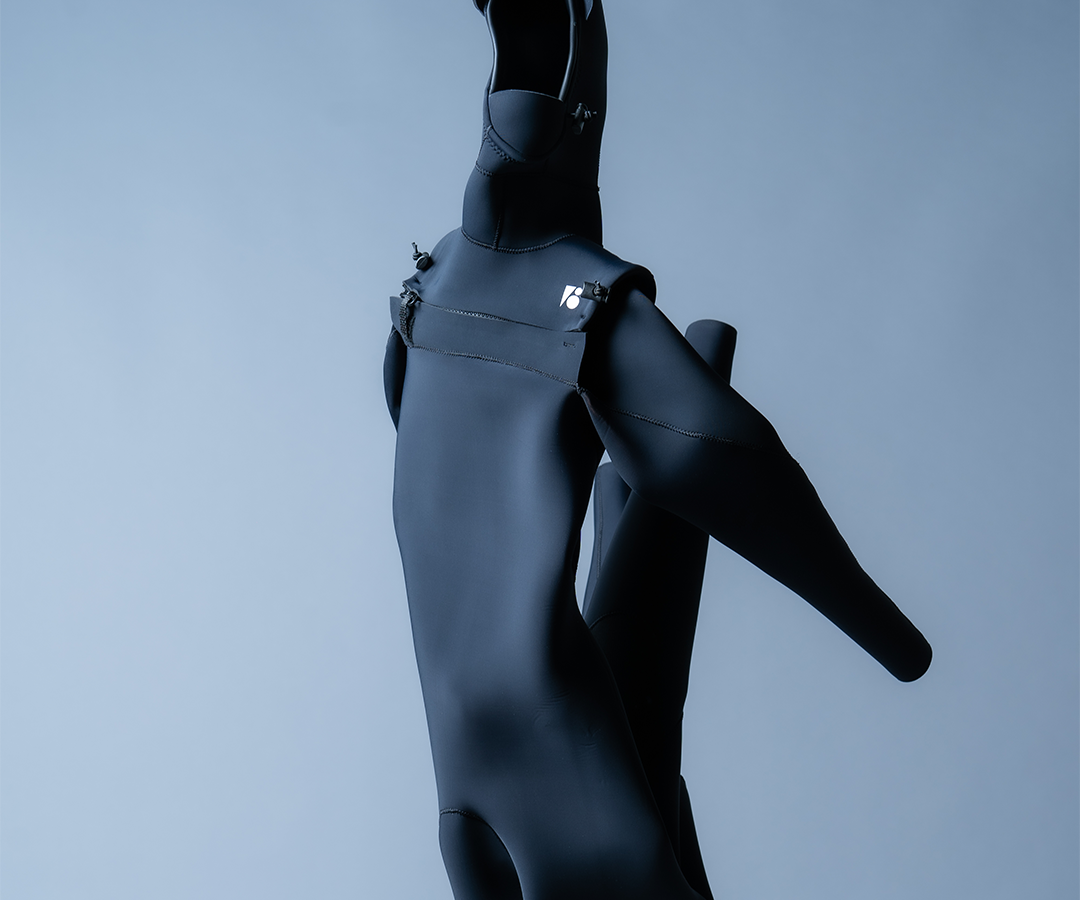 WETSUIT BUYER'S GUIDE
Not sure which wetsuit you need? Take our quiz to find out which styles and thicknesses are best for your needs.
Custom Wetsuit Collection
BEST SELLERS

MENS SURF

WOMENS SURF

MENS DIVE

WOMENS DIVE