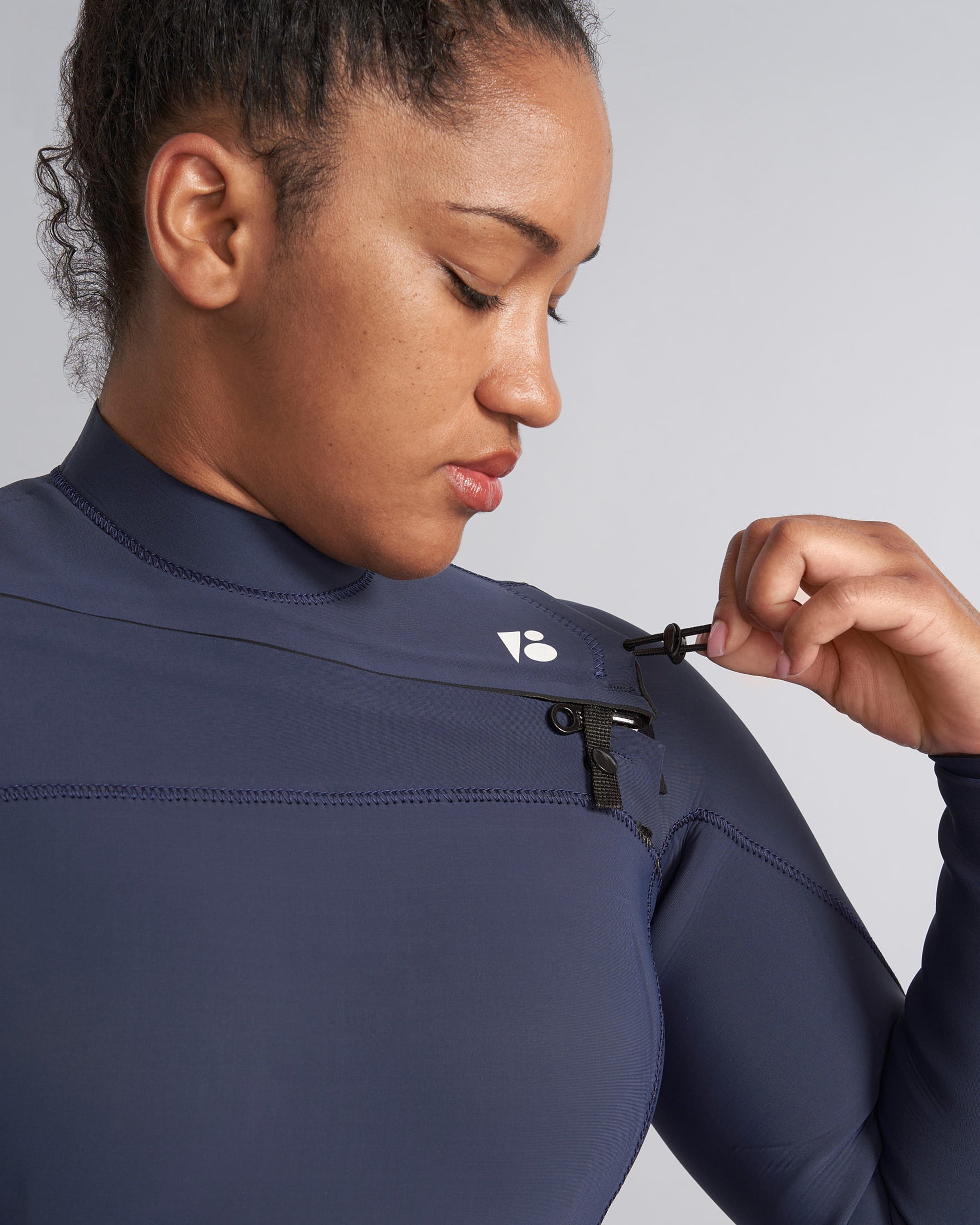 Custom Fit
We take 16+ measurements to create a precise custom fit from head to ankle.
Choose Features
We offer a variety of thicknesses, entry styles, and colors to help you build a wetsuit that meets your performance needs.
Quality Meets Assurance
We offer free alterations and repairs on all custom wetsuits.
CUSTOM SURF WETSUITS
Named #1 in Stab Magazine's World's Best Wetsuit Test