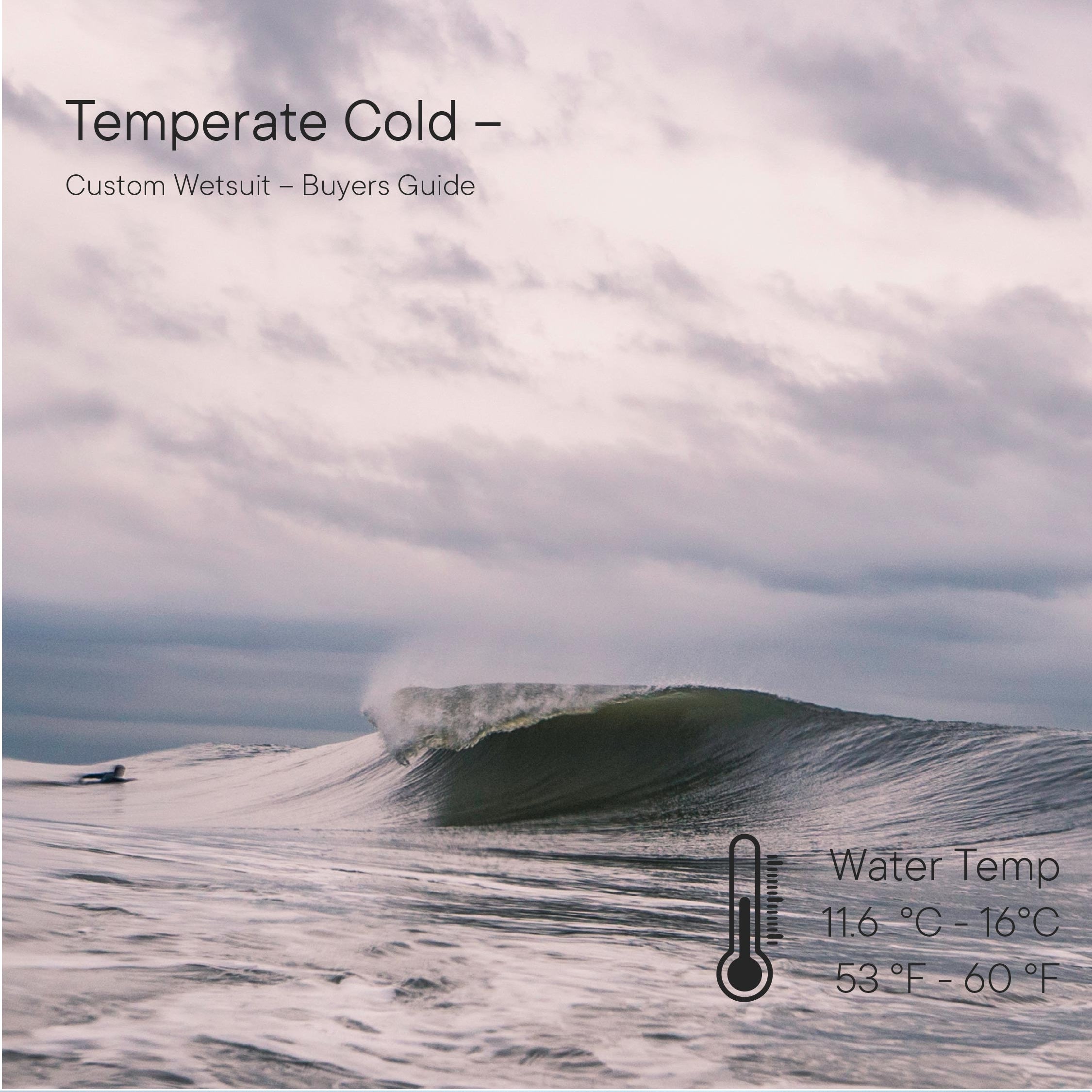 Self-Measure For A Custom Wetsuit
SELF-MEASURE AT HOME
How to Submit Measurements
Get measured at a time and place that's convenient for you by using our easy video tutorials.
You will need a buddy, a measuring tape, and a straight edge.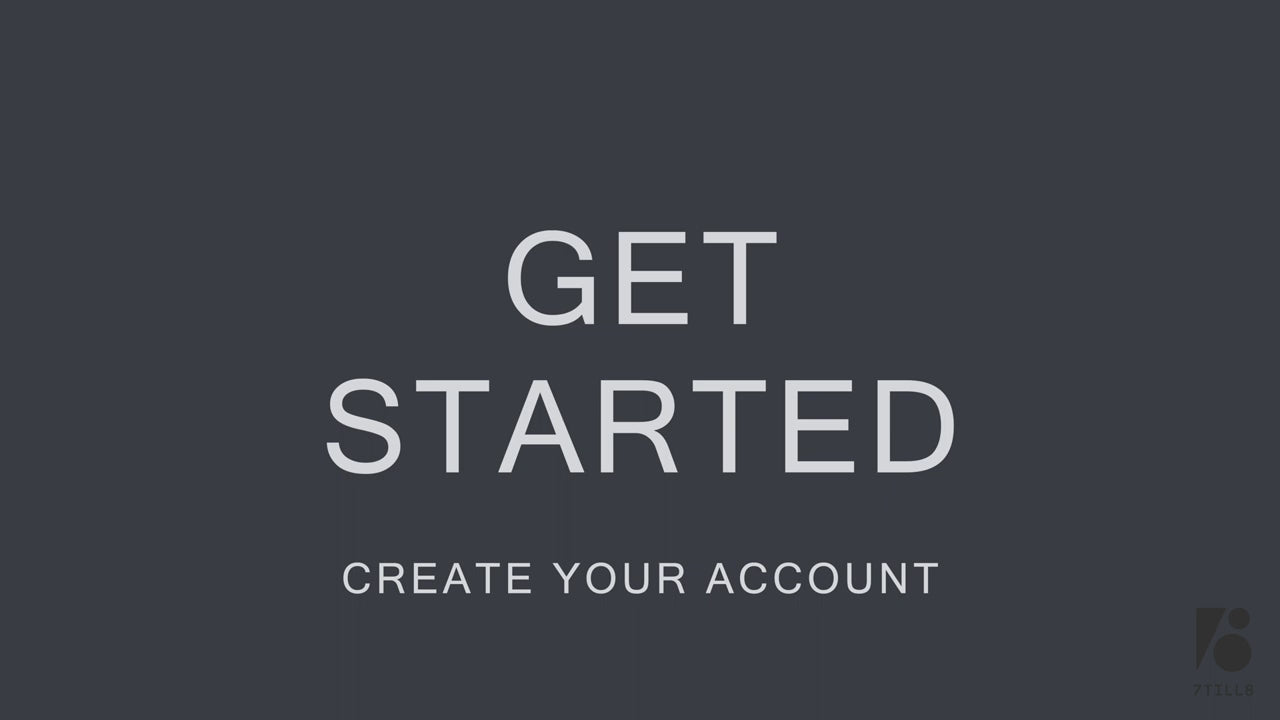 GET STARTED
How to Self-Measure
Our easy video tutorials will guide you step-by-step on how to properly submit your measurements from home.
How to Get Measured For a Custom Wetsuit
Self-Measure
Self-measure from home using our easy online video tutorials.
Virtual Fitting Appointment
Get fitted from home while a wetsuit expert virtually guides your fitting.
Visit Us in Person
Get measured in person by a wetsuit expert and see our wetsuits in the showroom.
Phone Appointments
Want to know which wetsuit is best for your specific needs? Book a phone appointment with a wetsuit expert.
TALK TO US
Book a Custom Wetsuit Fitting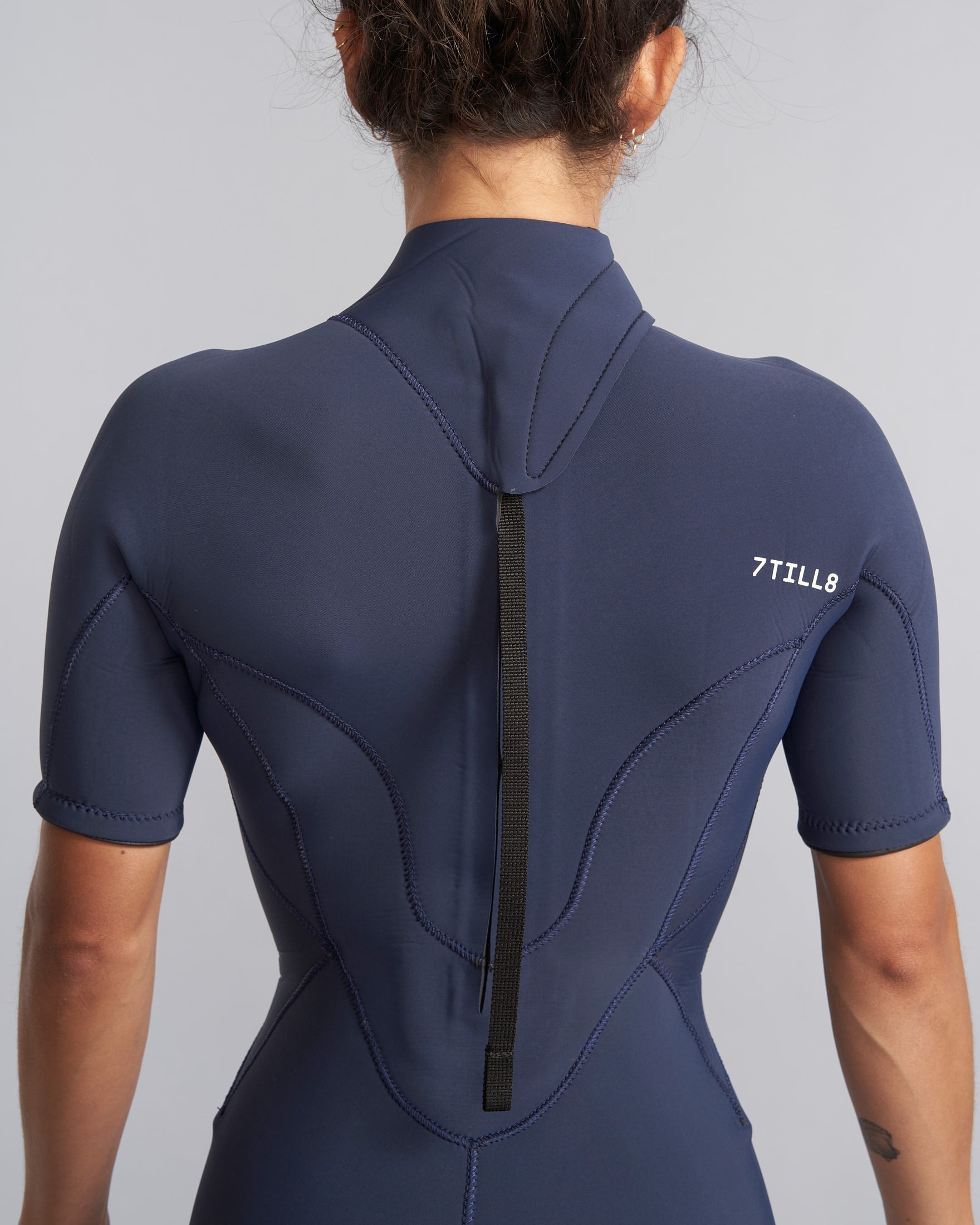 We take 16+ measurements to create a precise custom fit from head to ankle.
OUR WETSUIT GUIDES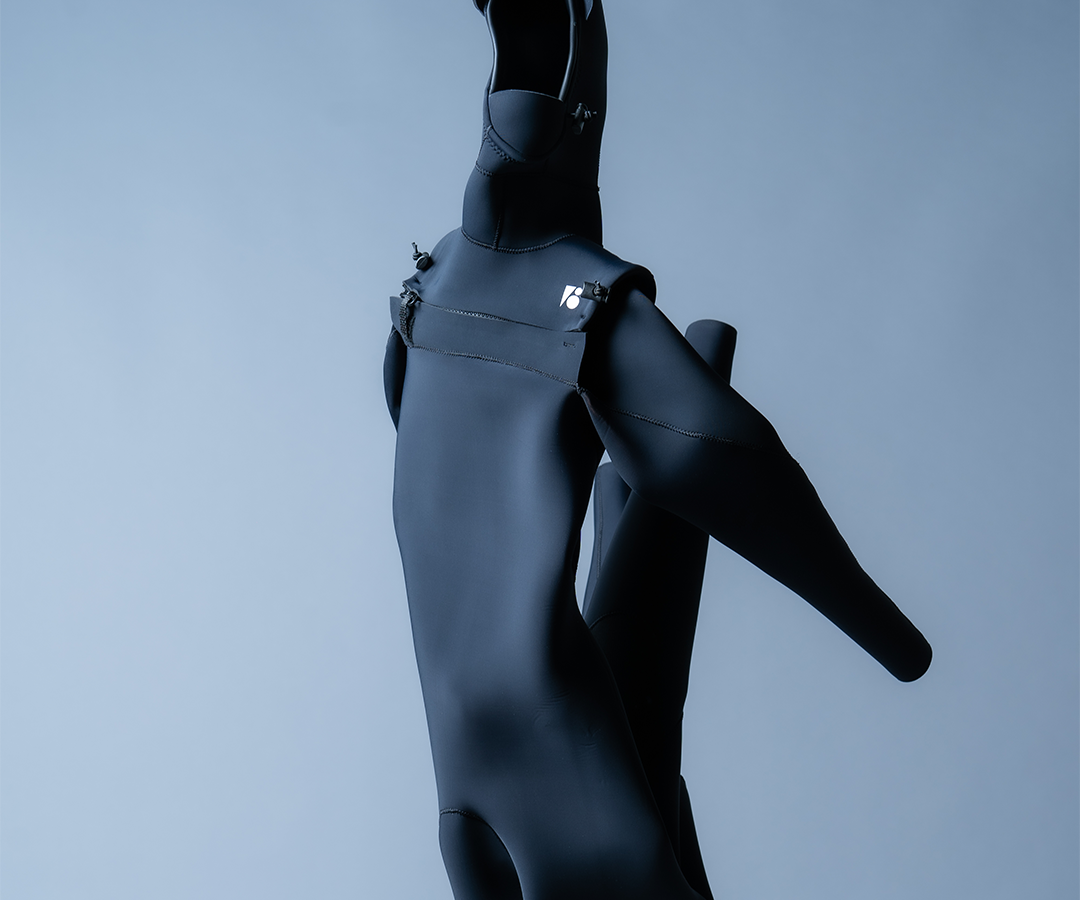 WETSUIT BUYER'S GUIDE
Not sure which wetsuit you need? Take our quiz to find out which styles and thicknesses are best for your needs.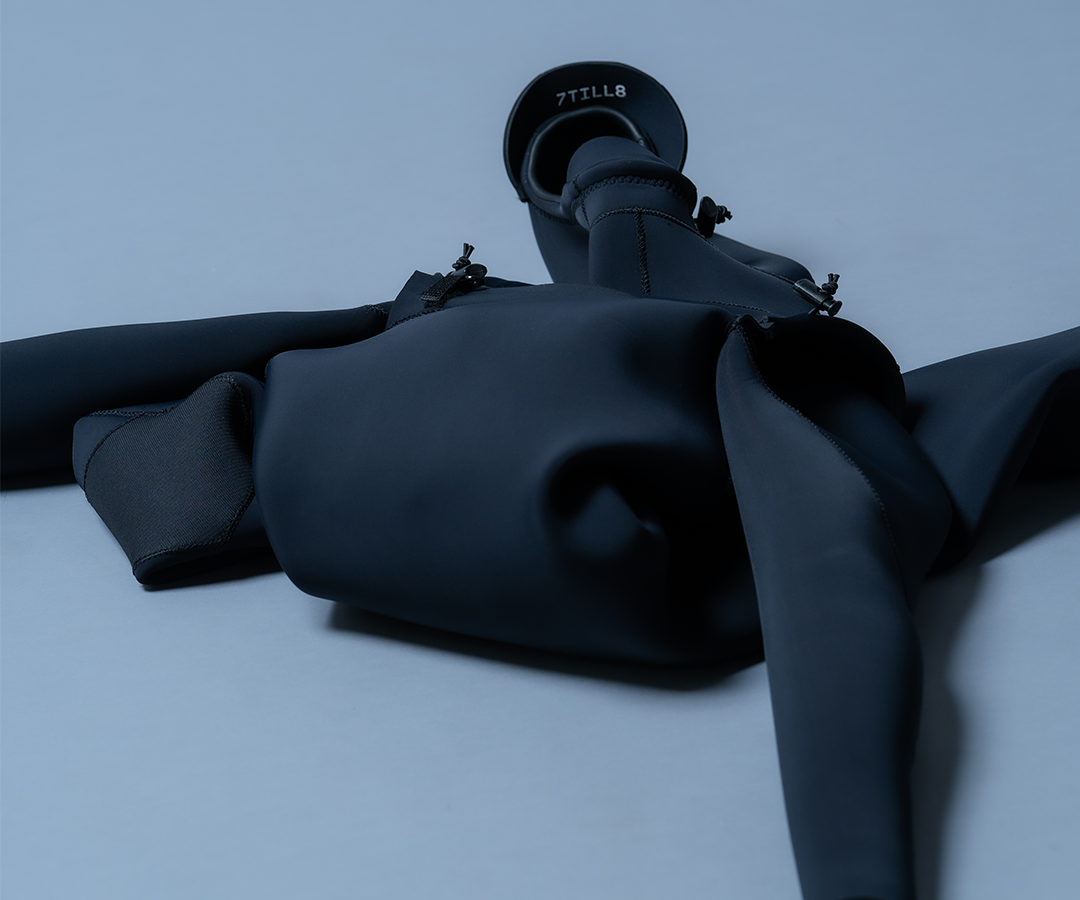 A GUIDE TO PROPER WETSUIT FIT
First time in a wetsuit? We explain how a wetsuit should fit and feel on you.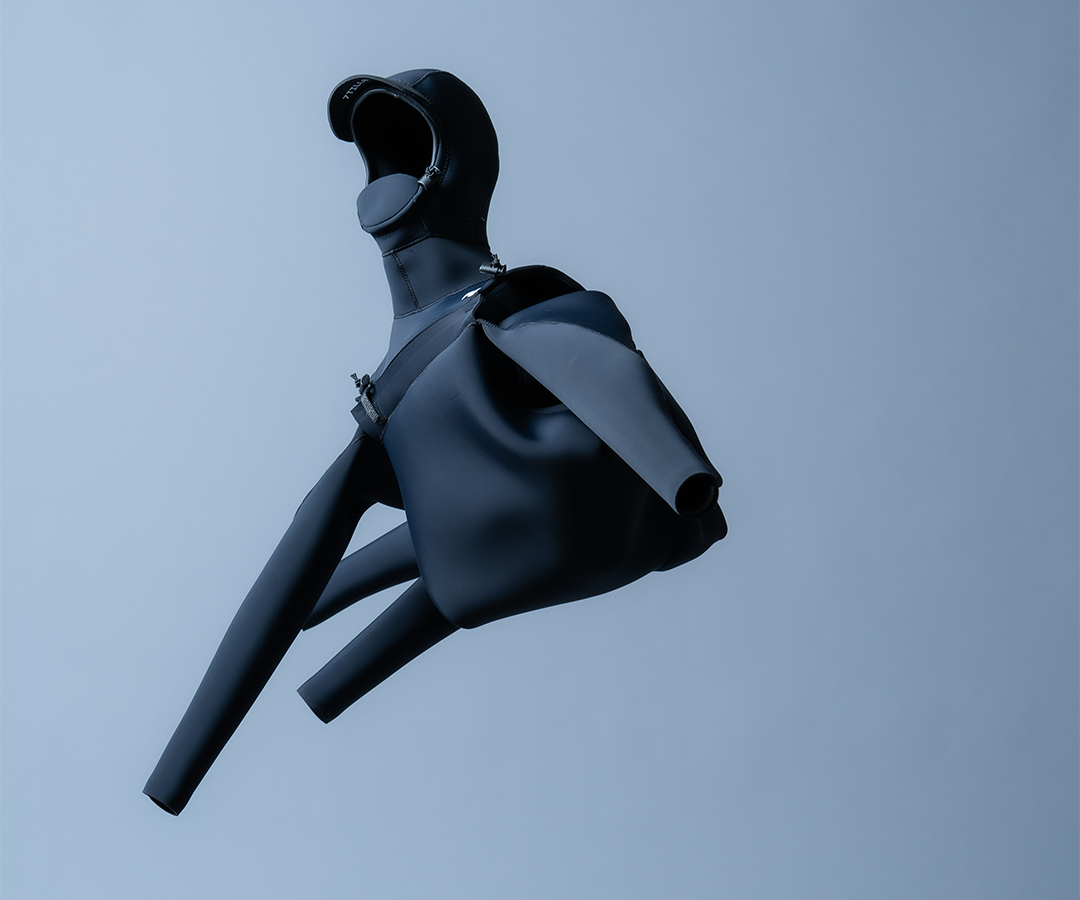 A GUIDE TO WETSUIT ENTRIES
Learn the difference between a chest zip, back zip, and slant zip entry as well as how to get in and out of them.
WHICH WETSUIT IS BEST FOR YOU?
Wetsuit Buyer's Guide