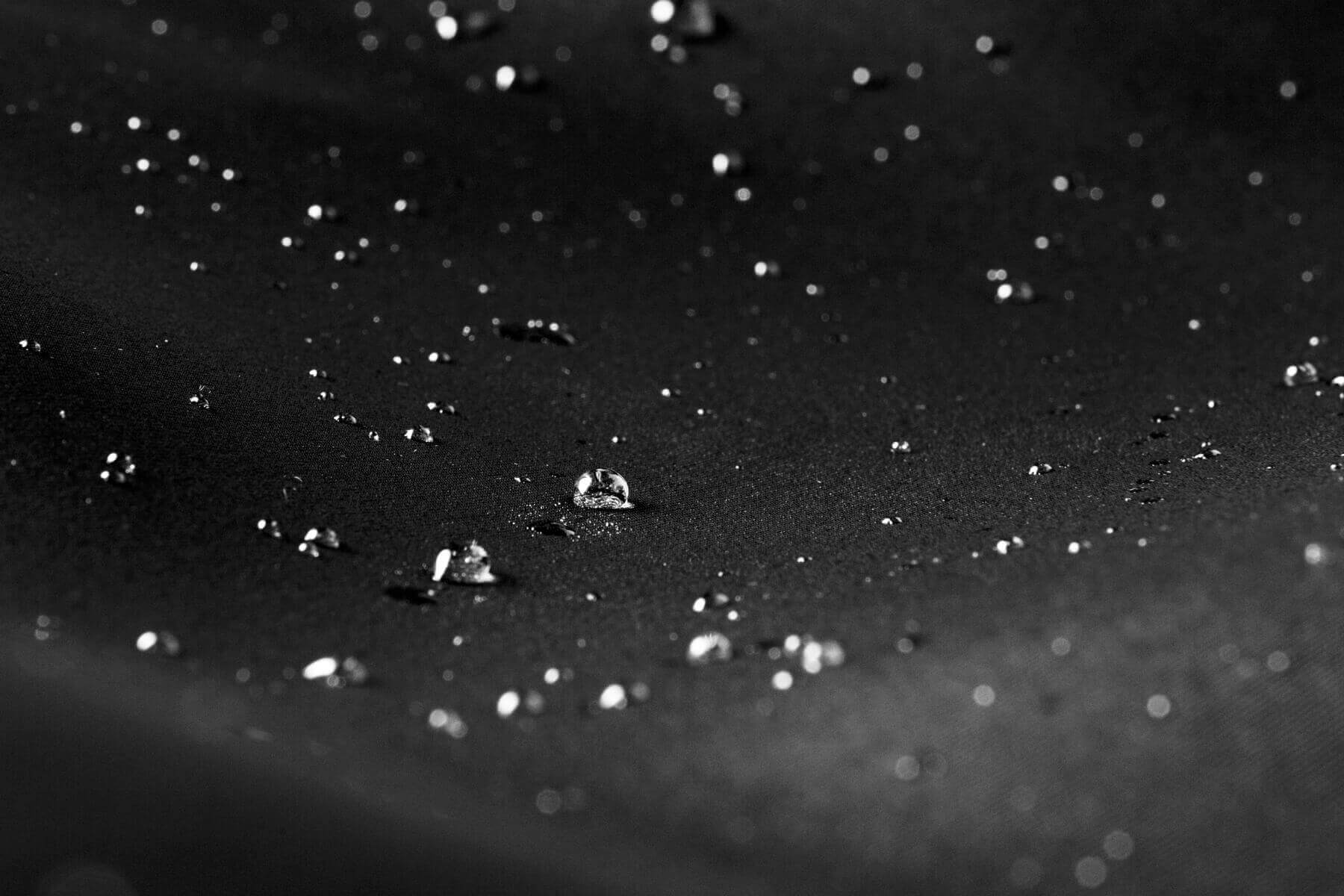 Partner With Us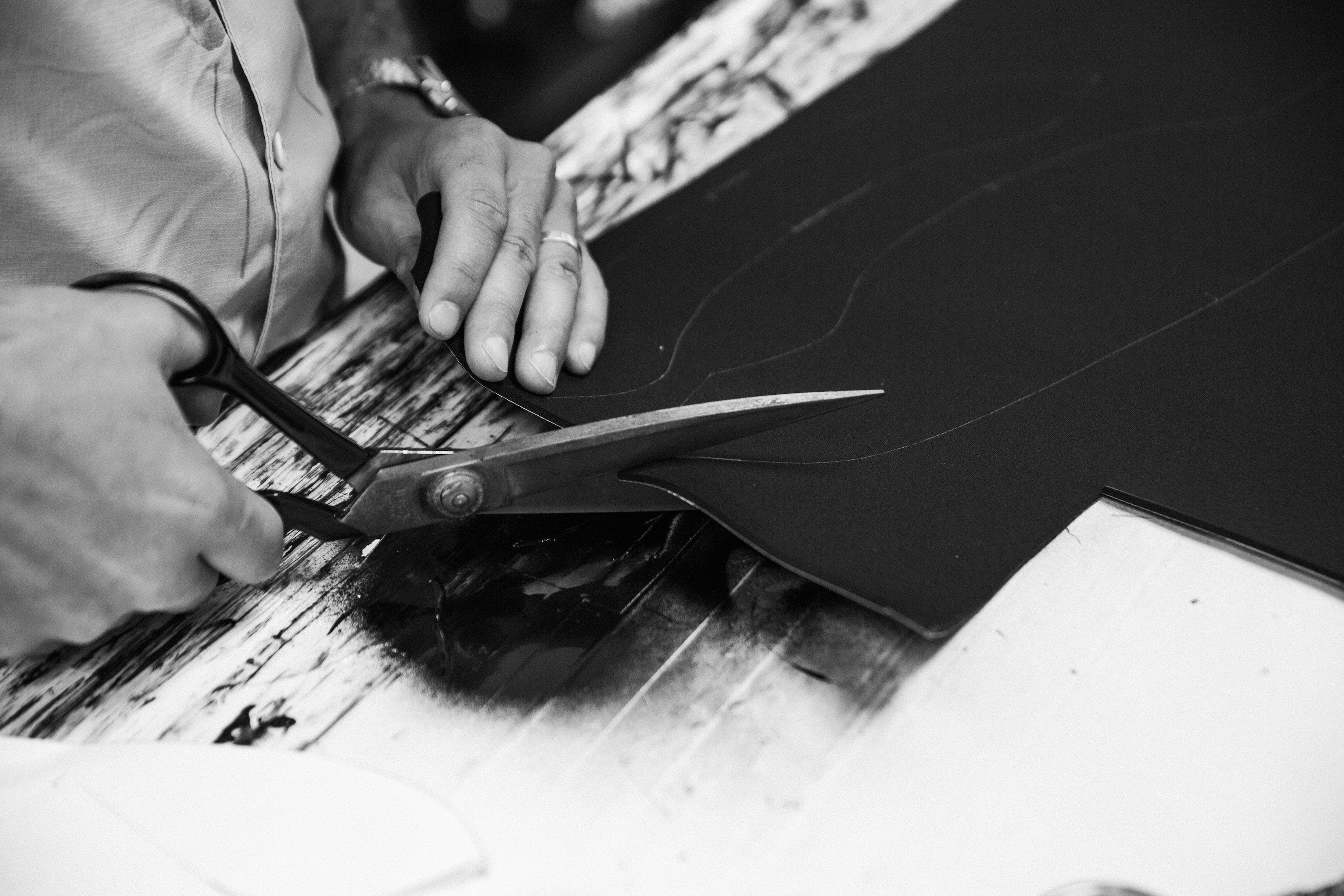 B2B DESIGN & MANUFACTURING SERVICES
In 2017, we started a custom wetsuit brand called 7TILL8 Wetsuits.
We created the B2B Wetsuit program after several brands inquired about helping them bring a wetsuit collection to life.
Why use our wetsuit expertise to produce for others? We believe in collaboration over competition.
WE OFFER PROTOTYPING SERVICES & SMALL BATCH PRODUCTION.
Creating a wetsuit line requires specific technical knowledge and there is a high barrier to entry.
When creating 7TILL8, we wanted to build the best wetsuit on the market. To accomplish this, we created our own supply chain to ensure that our product standards could be met. This process taught us how to become experts at wetsuit production.
We use our knowledge to produce high quality products in small made-to-order batches, with the same product integrity we apply to our own products.
This allows us to help brands create better products with less inventory risk and unnecessary production waste.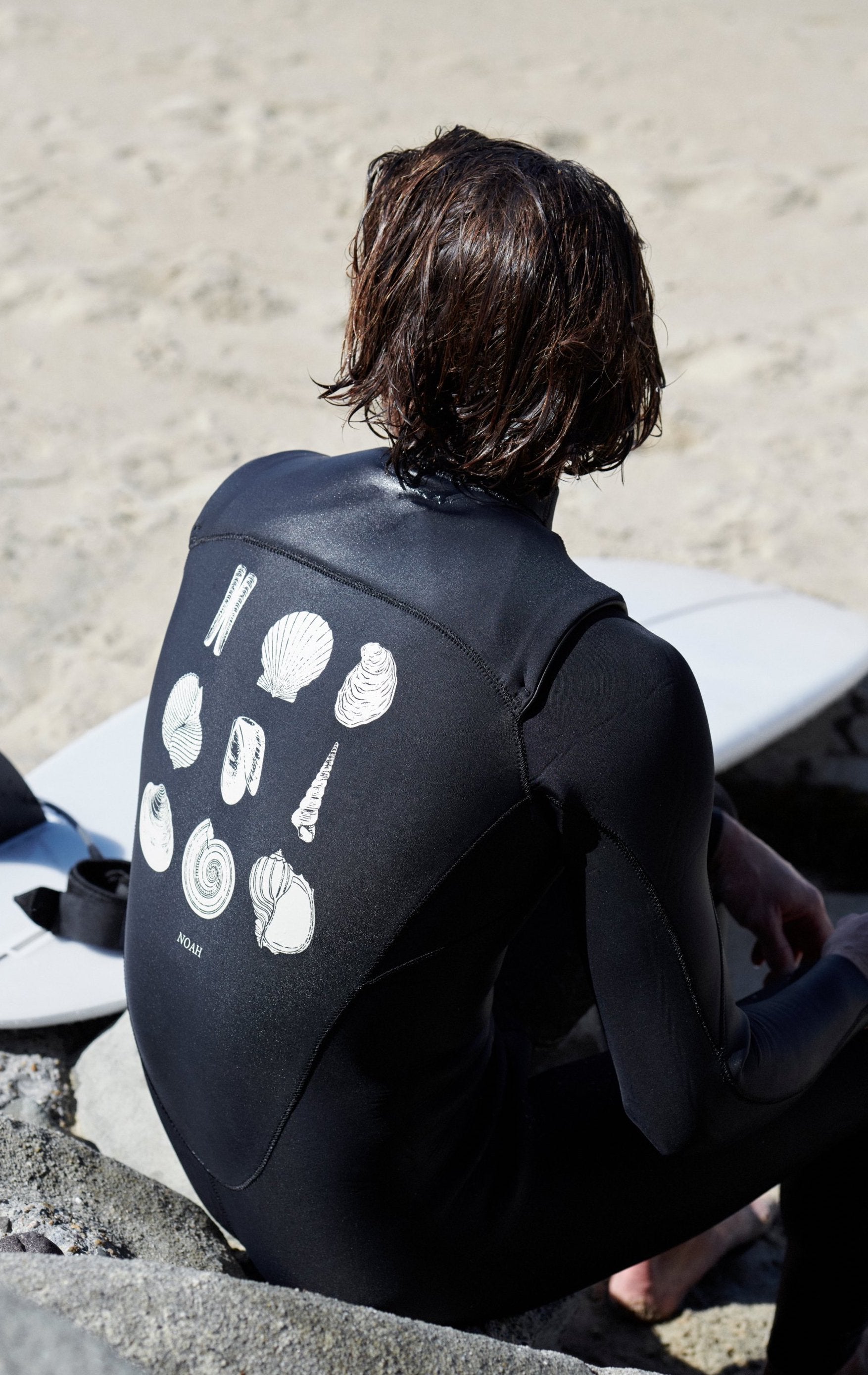 Case Study:
Noah Wetsuits
NY-based fashion brand Noah came to us when preparing to launch their surf program. We partnered with them to create a line of Yamamoto #40 Limestone Fullsuits that included custom silkscreening and GBS construction.
Our Services
Private Label
Utilize our existing wetsuit designs to create a sized wetsuit offering.
Design
Want to bring an original idea to life? We provide design services such as tech pack and pattern creation.
Sourcing
We can source a wide range of neoprene materials including custom colors, prints, and thicknesses.
Prototyping
Develop an idea you're interested in before committing to a larger production order.
Production
We specialize in producing small batch wetsuit collections.
Some Of Our Past Work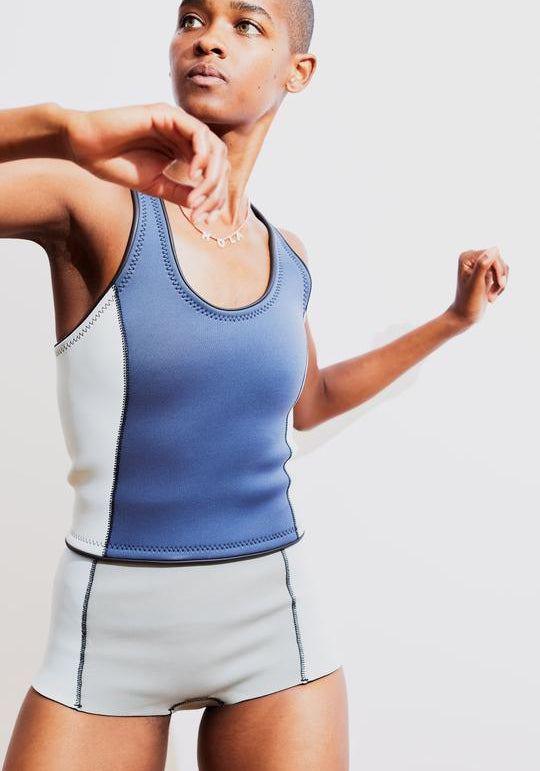 La Bamba NYC
An original collection of 2mm Yamamoto #39 Womens Surf Wetsuits, featuring custom color and design.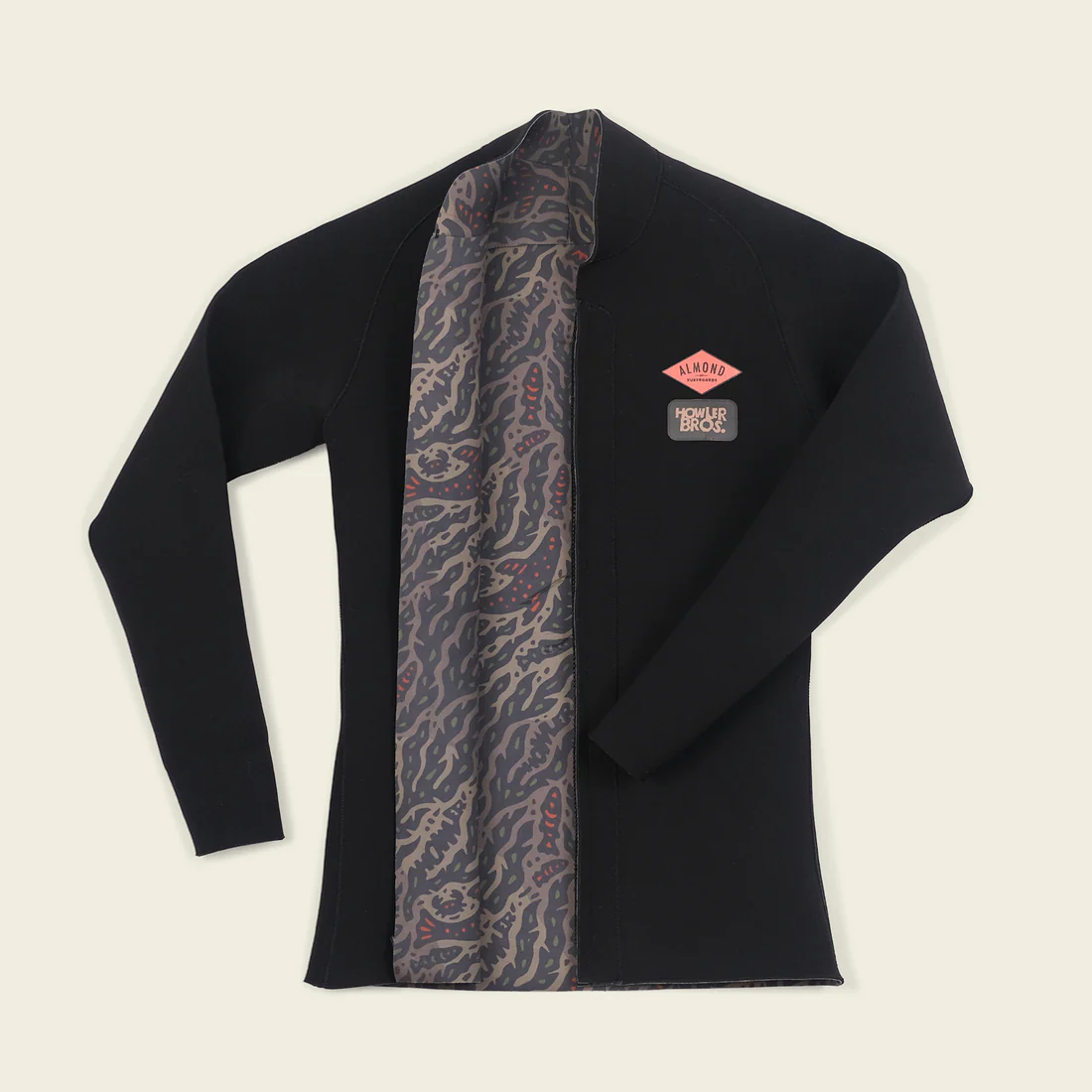 Howler Brothers x Almond Surf
A 2mm Reversible Yamamoto #40 Wetsuit Jacket, featuring custom dye sublimation.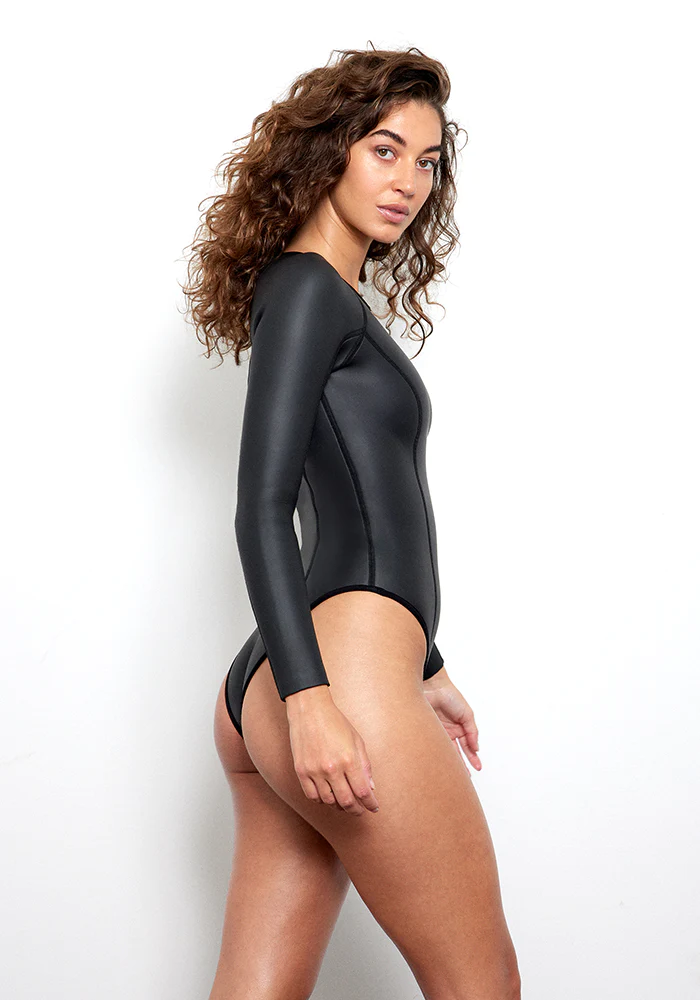 Dos Gardenias
An original collection of 2mm Yamamoto #39 Smooth Skin Womens Surf Wetsuits.
What Makes Us Different
Our Approach
As a consumer brand ourselves, we understand the challenges that our clients are going through.
We share the learnings from our time in the industry to consult our partners on design and manufacturing.
We are a product-driven brand that is interested in bringing more high quality wetsuits to the global surf and dive communities, especially with partners that share our values.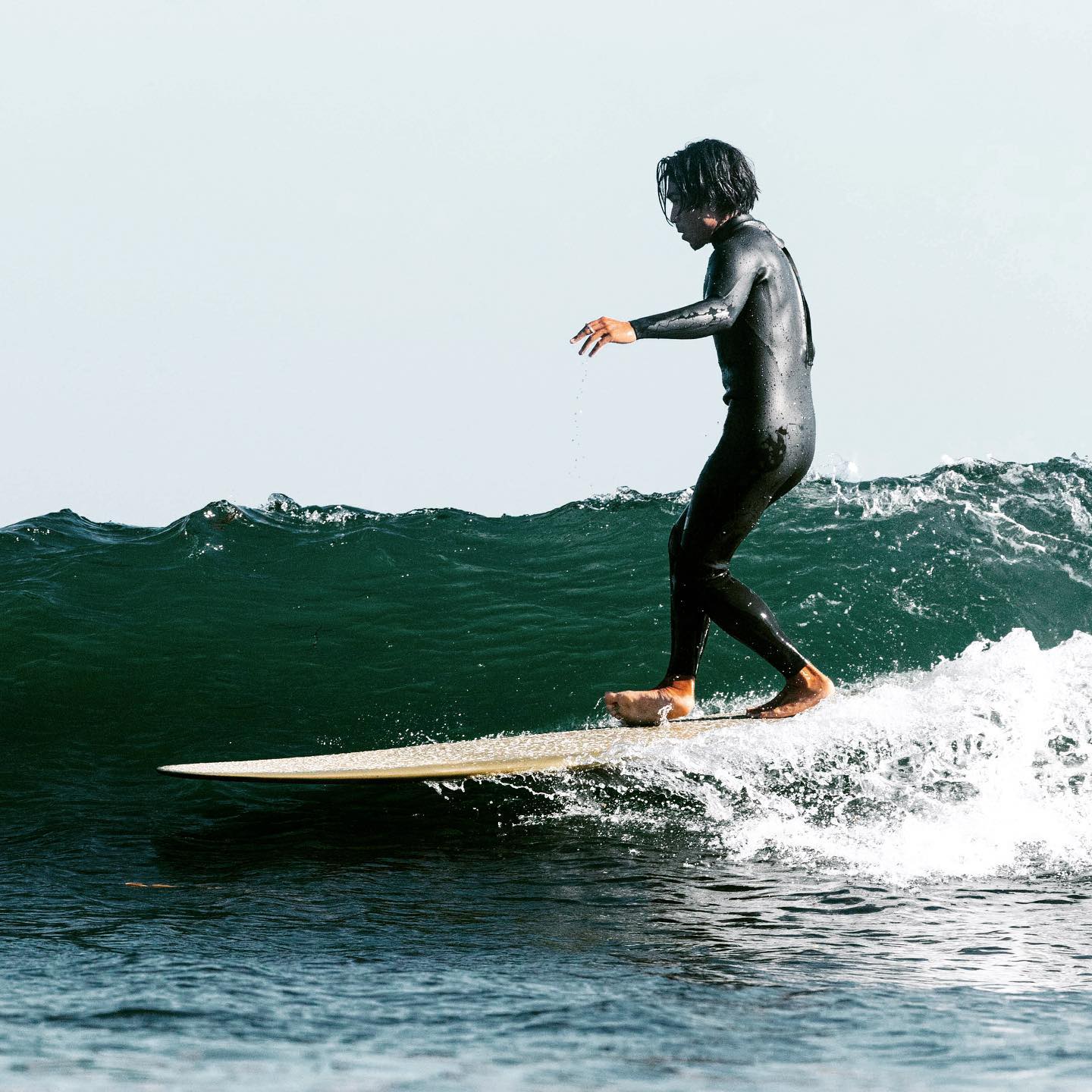 Case Study: OCN Culture
To create a line of retro wetsuits warm enough for Northern California waters, we created a collection of retro Backzip Fullsuits made entirely out of 3mm Yamamoto #39 Smooth Skin for OCN Culture.
Are you interested in producing a wetsuit collection?
Work With Us
We accept a limited number of projects to our production queue on a first-come-first-serve basis. If you are interested in working with us, please tell us a bit more about your project needs below.