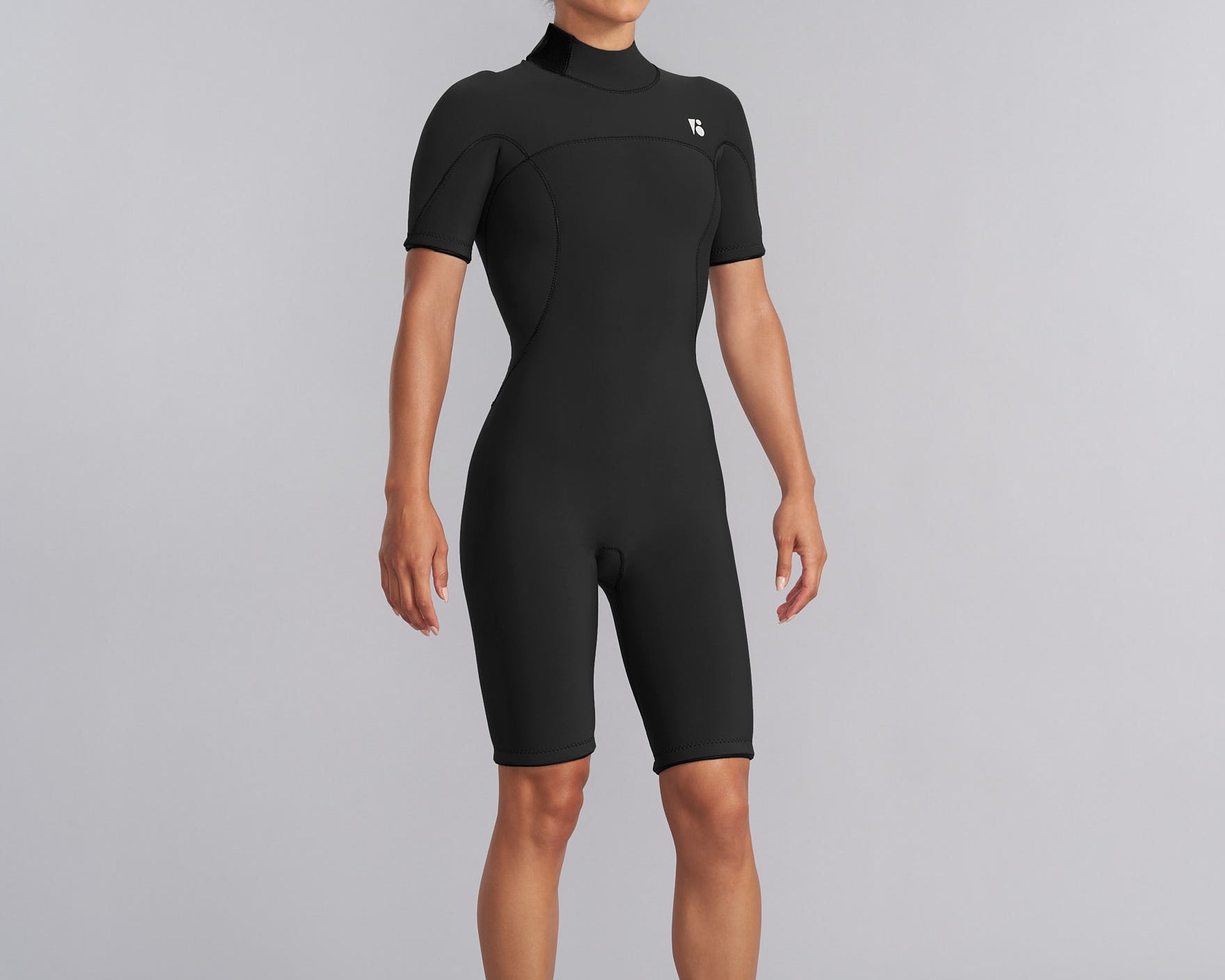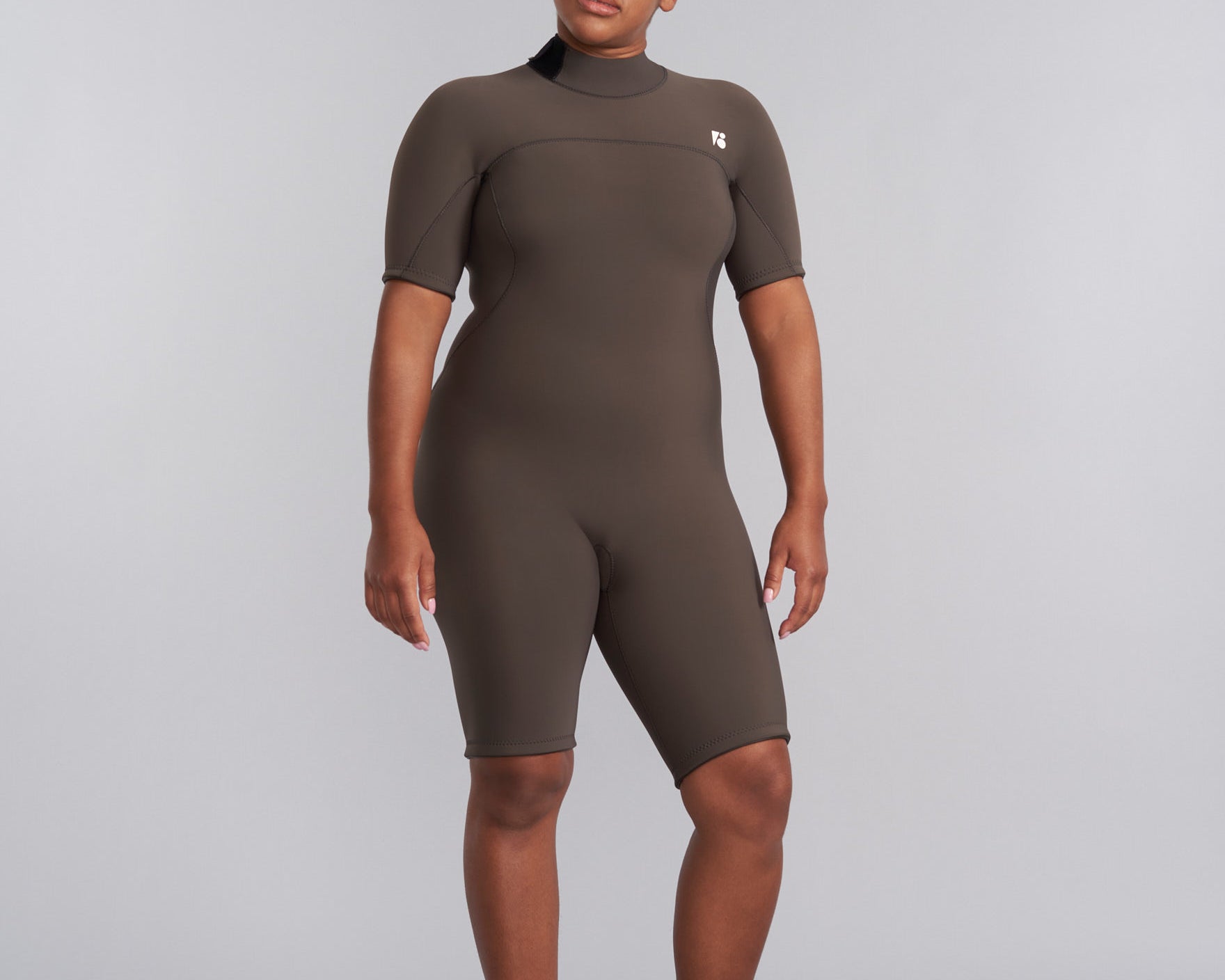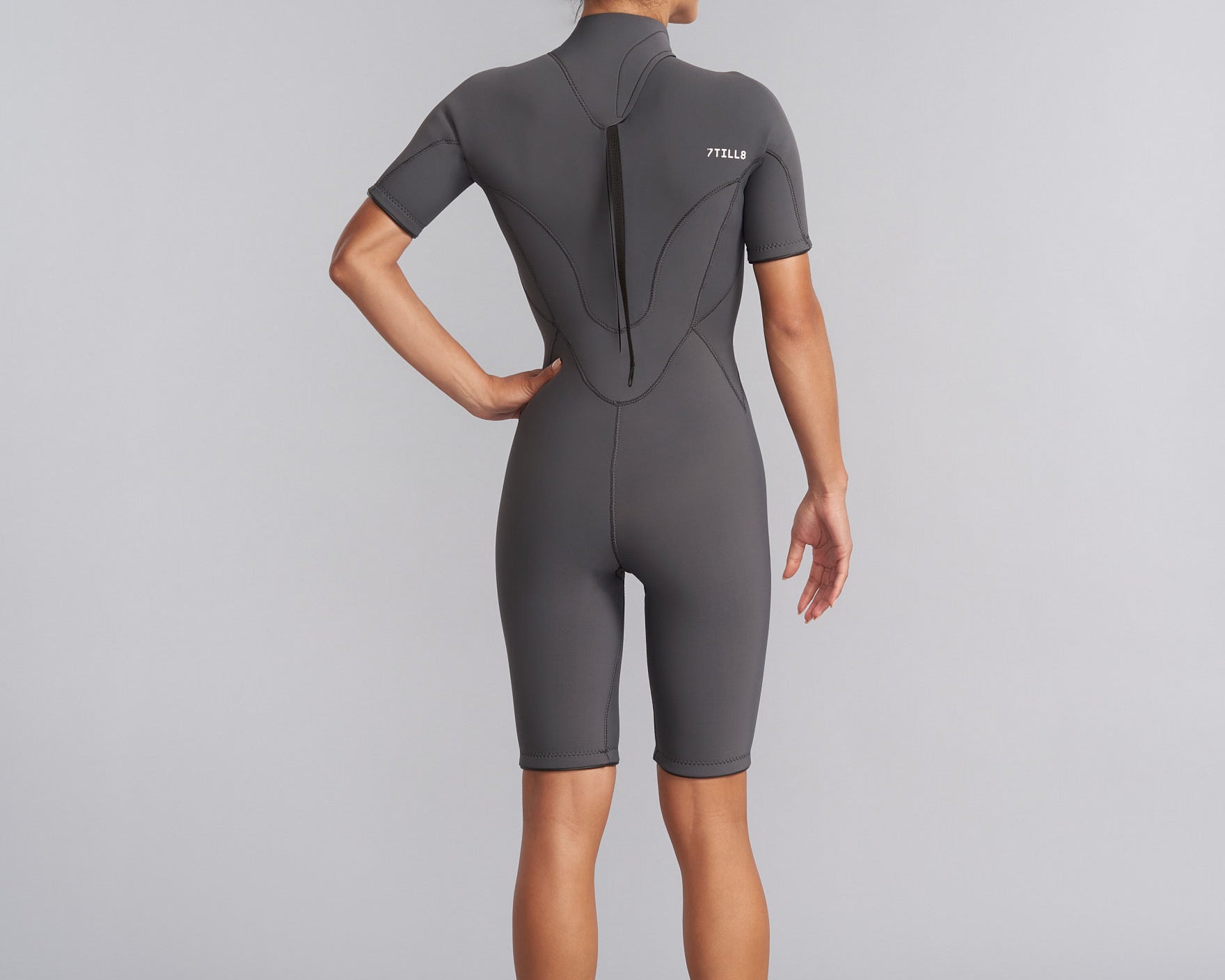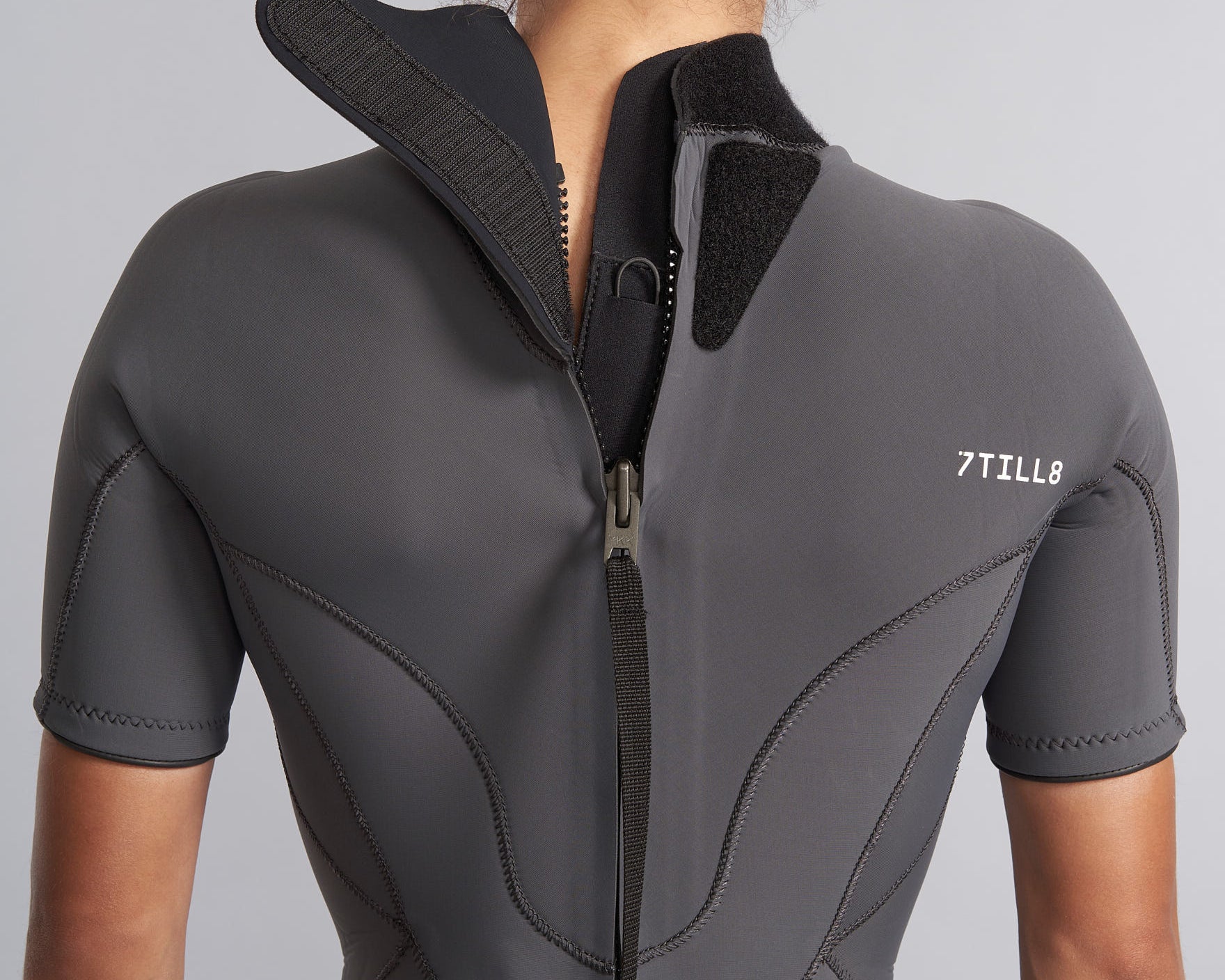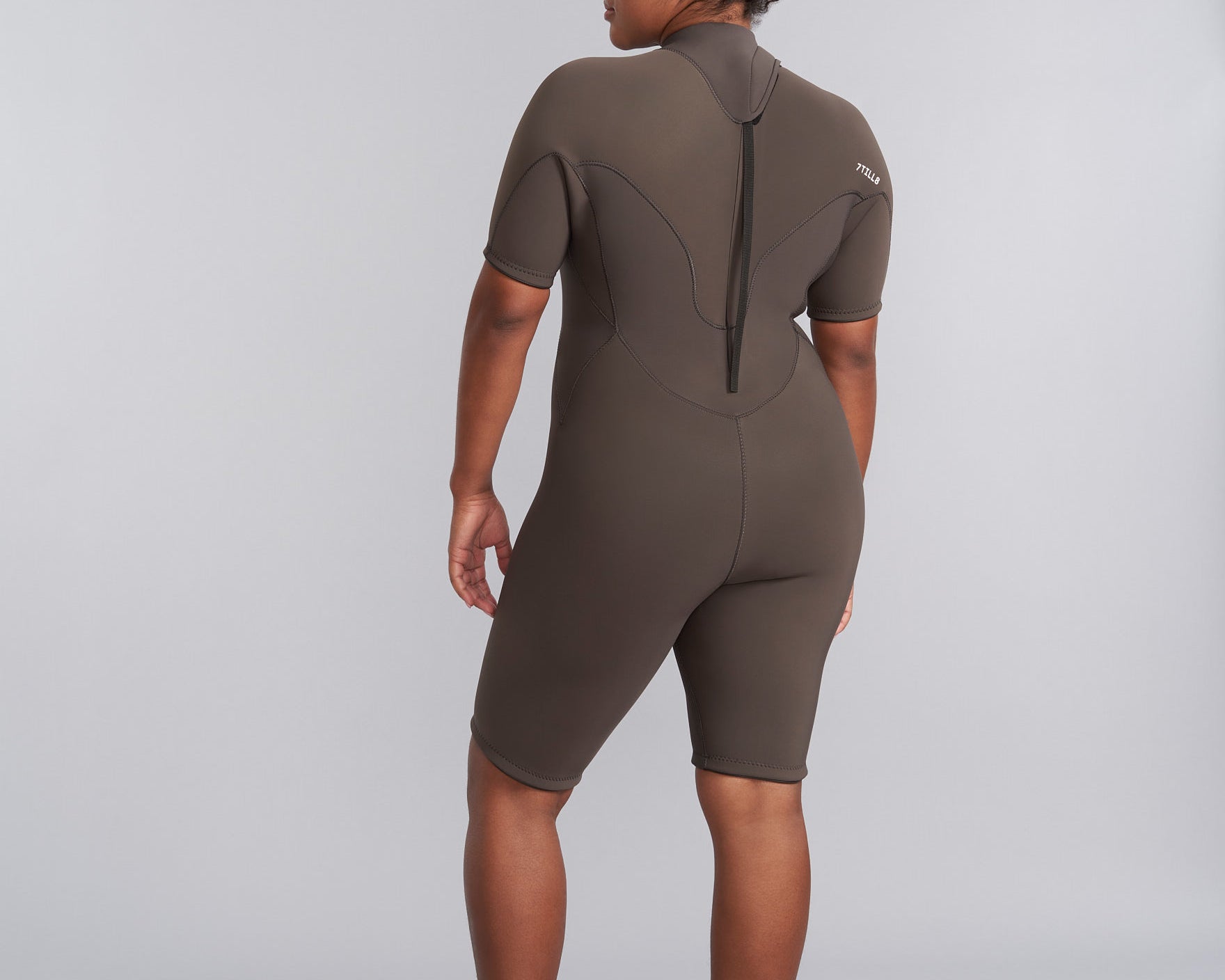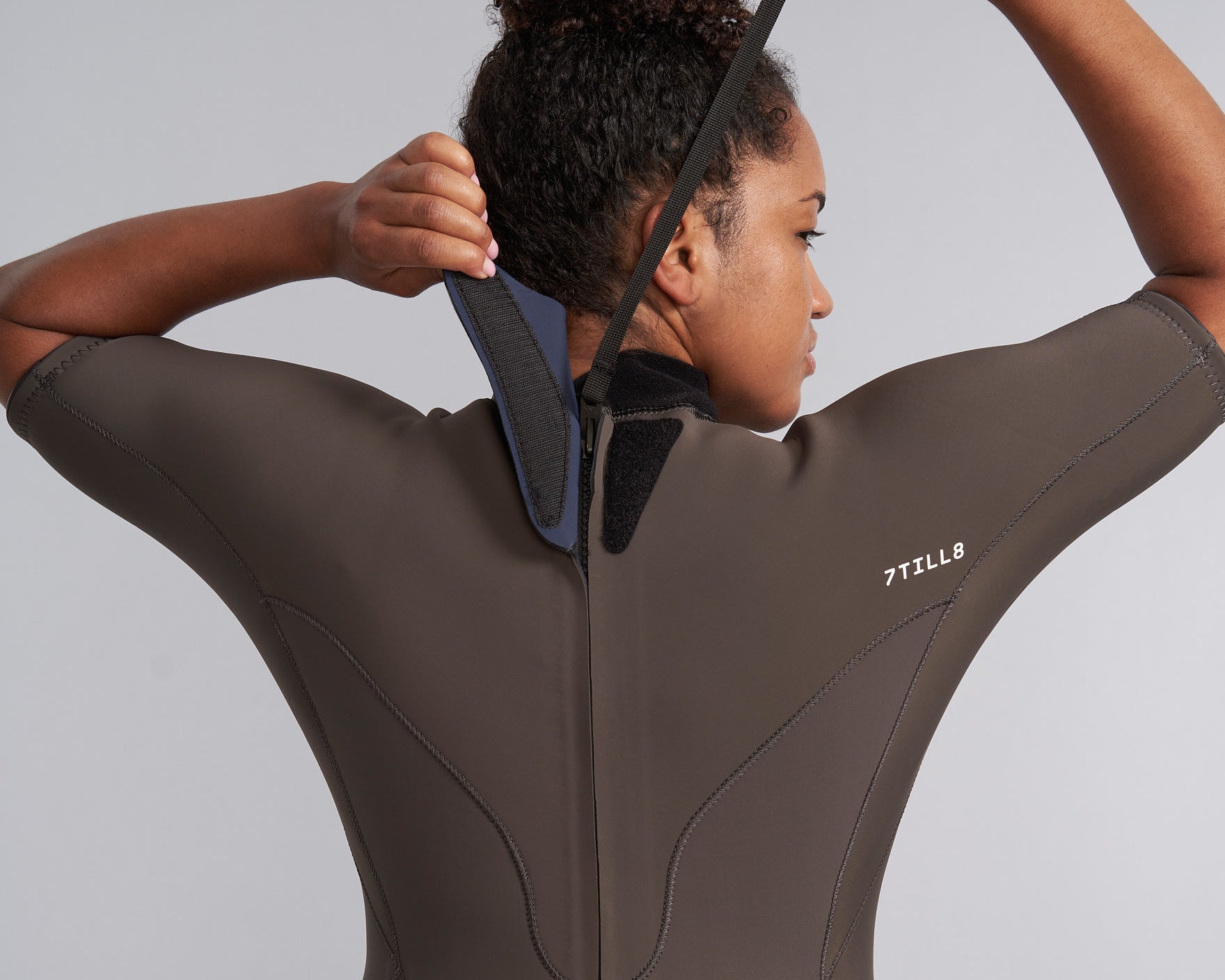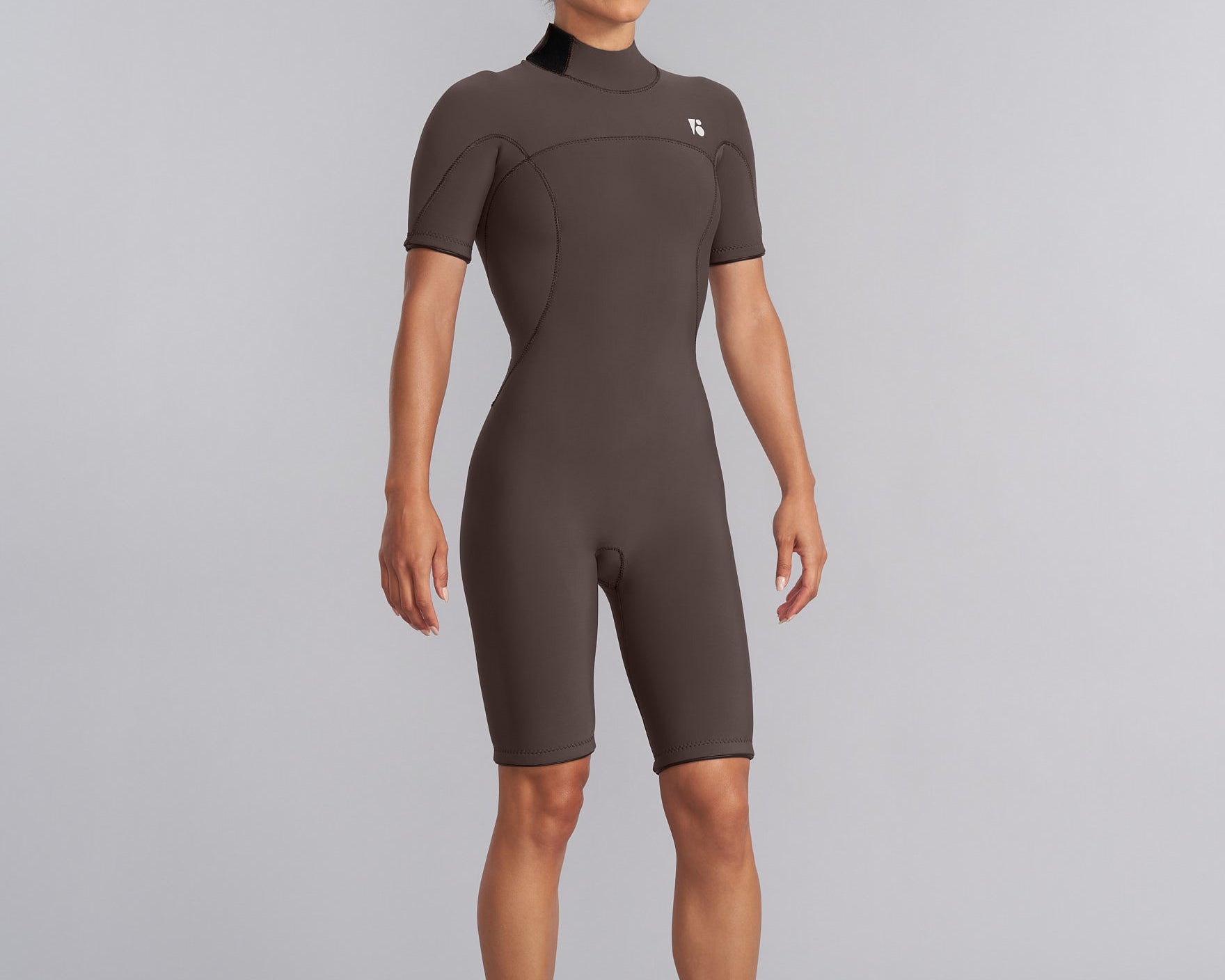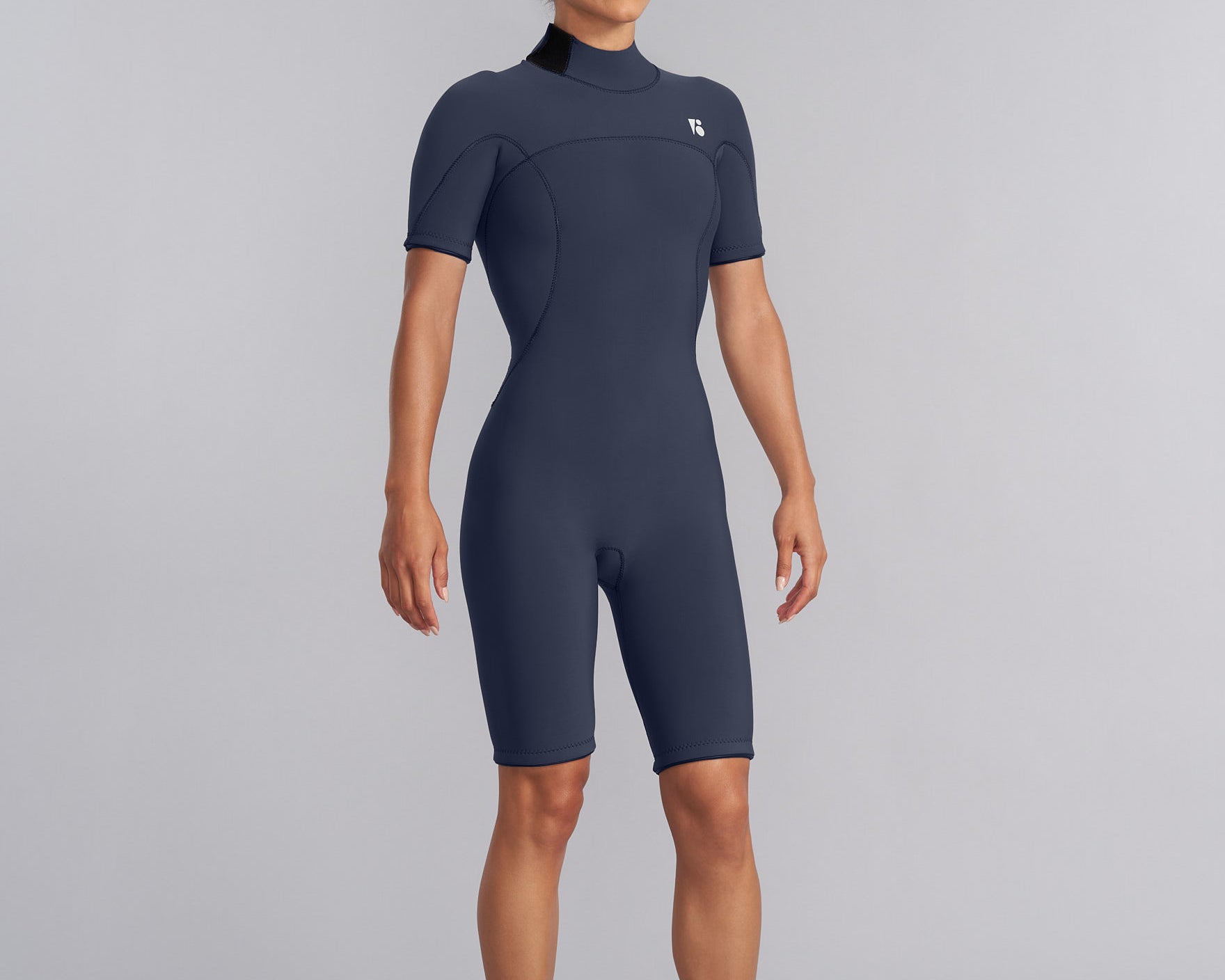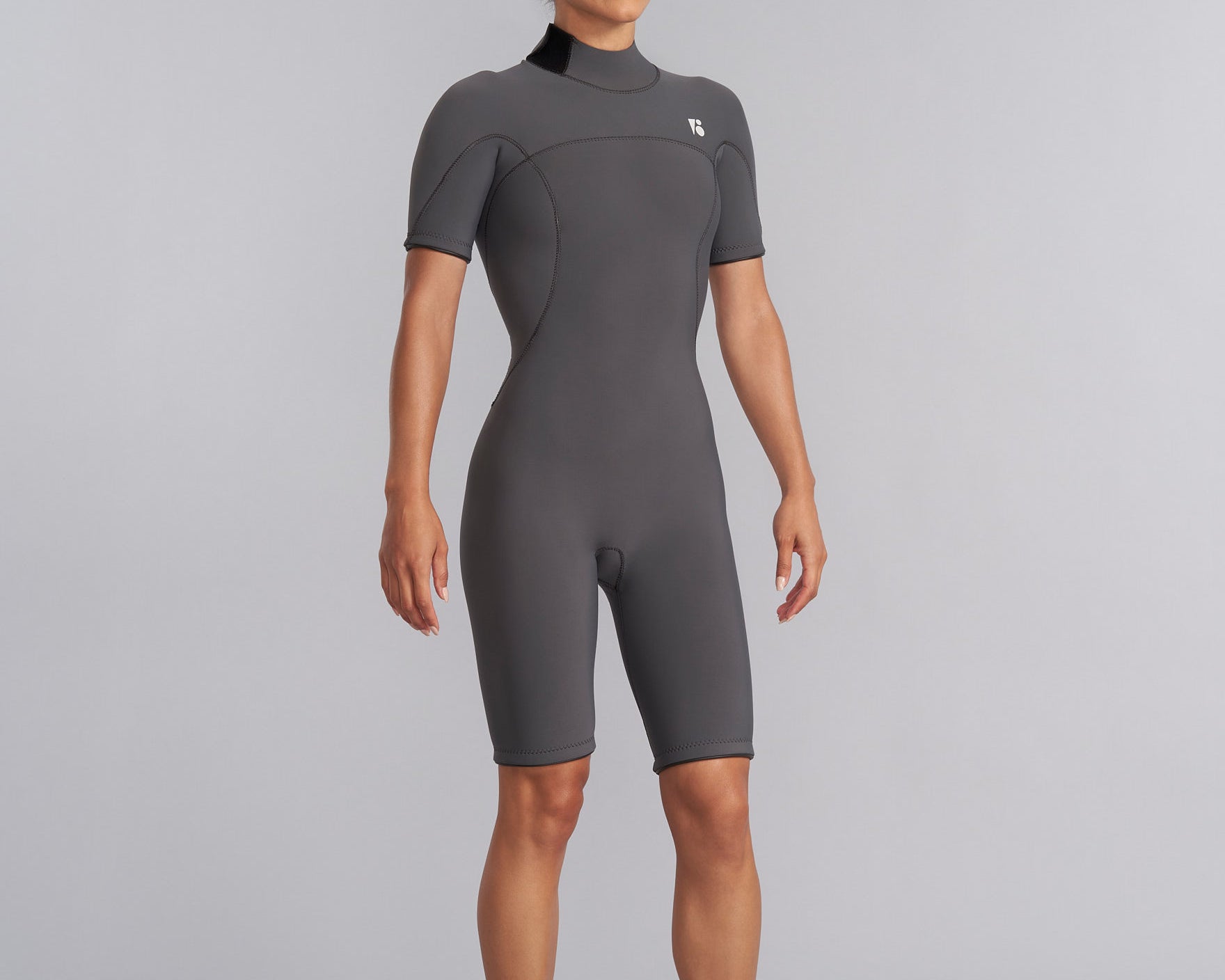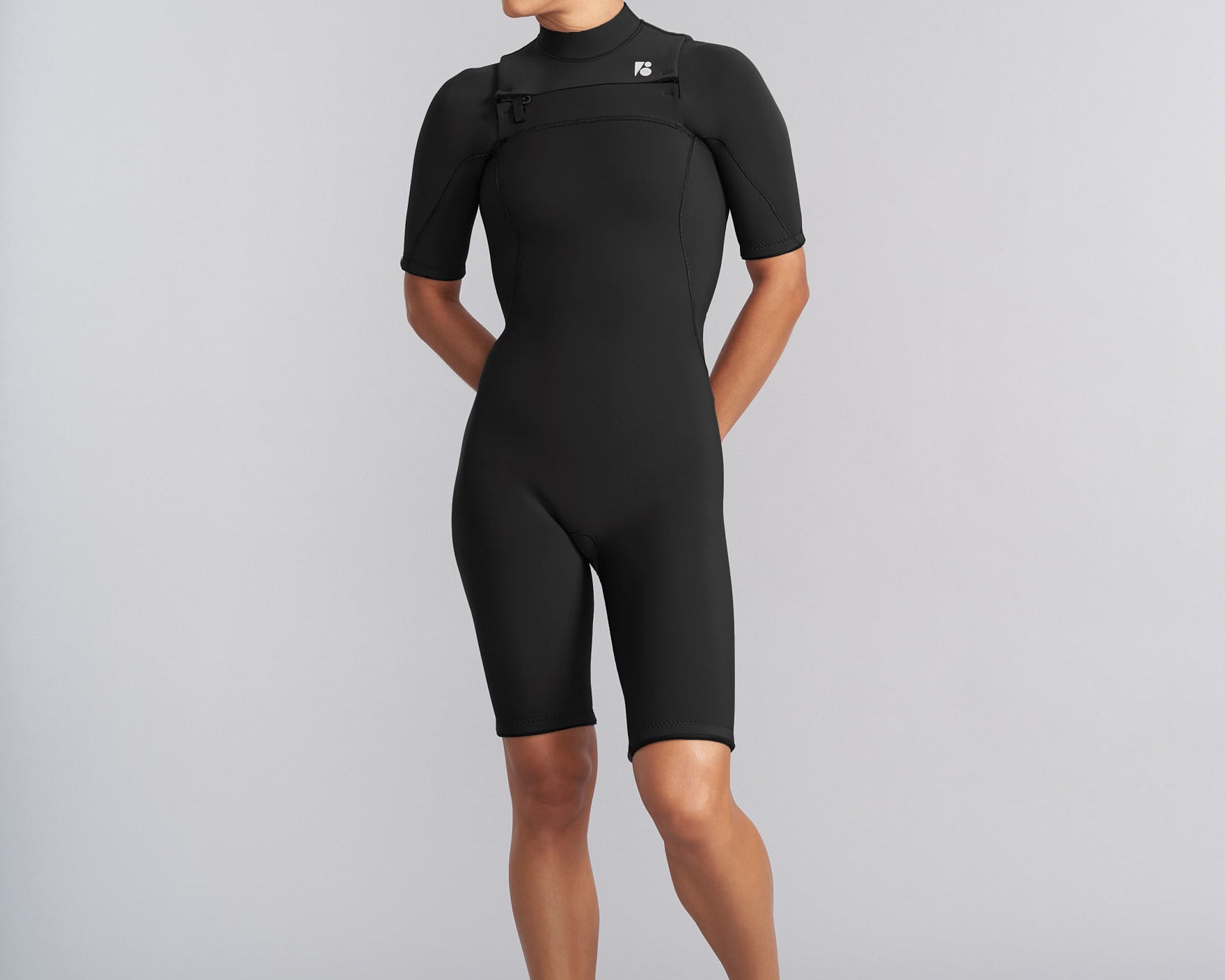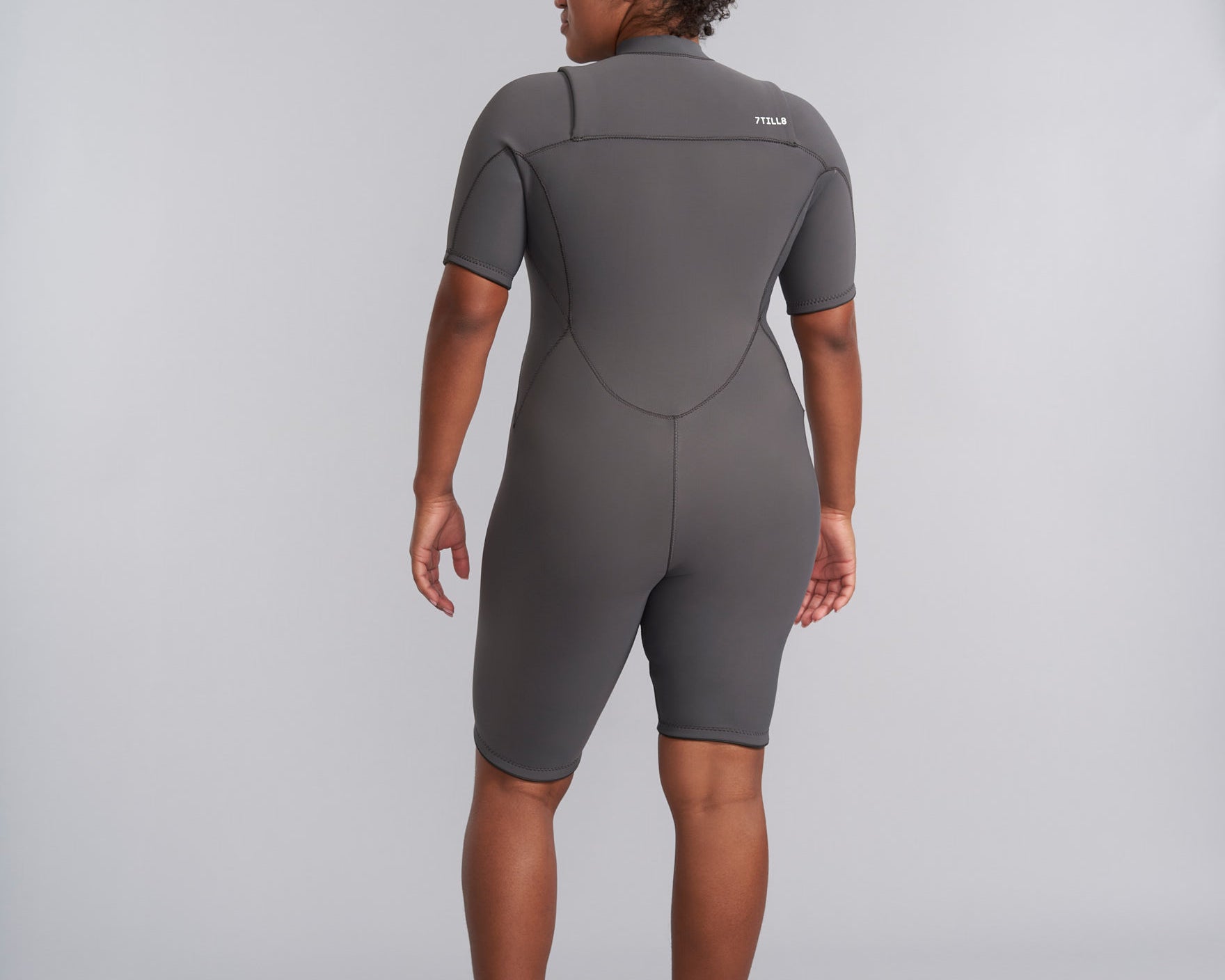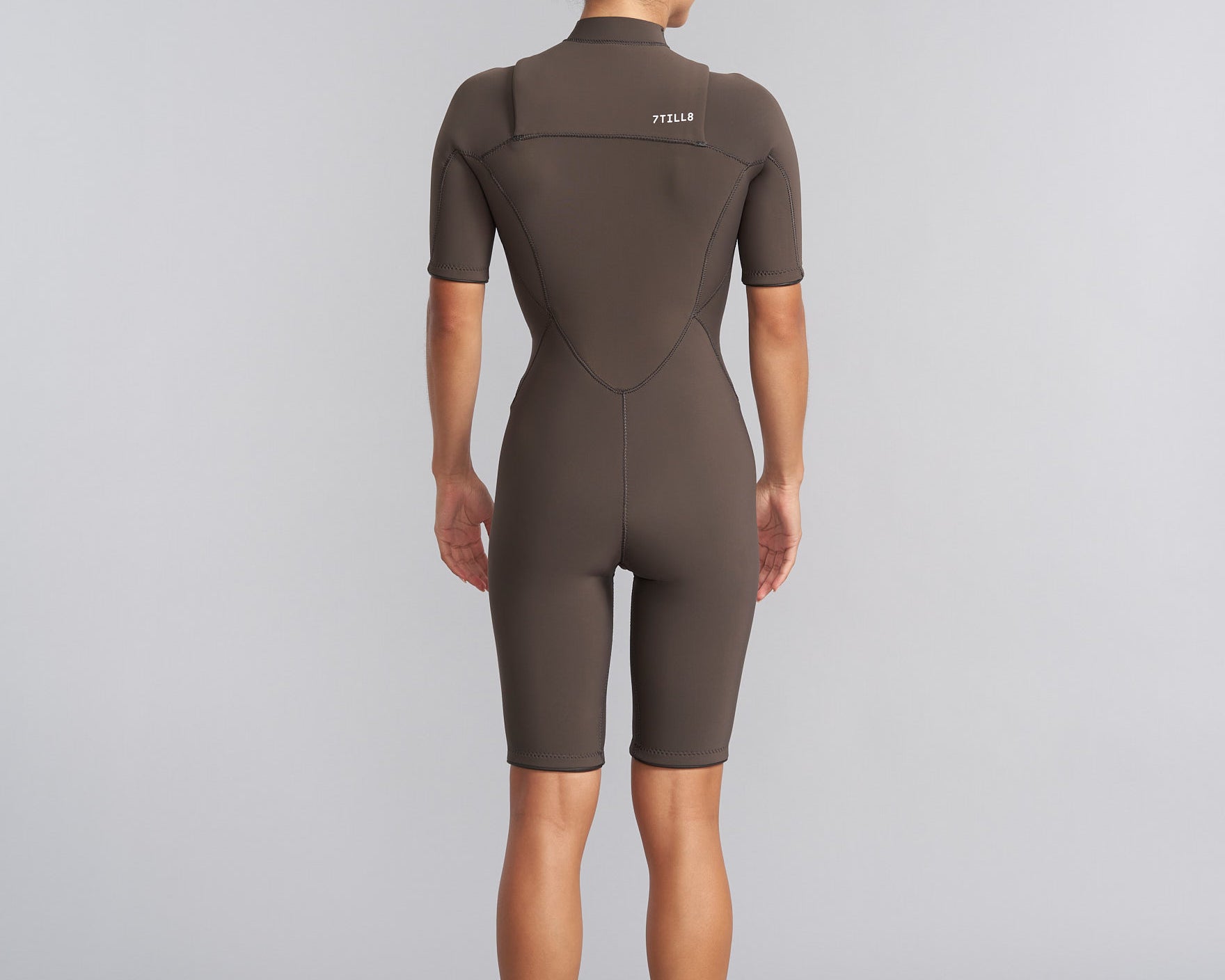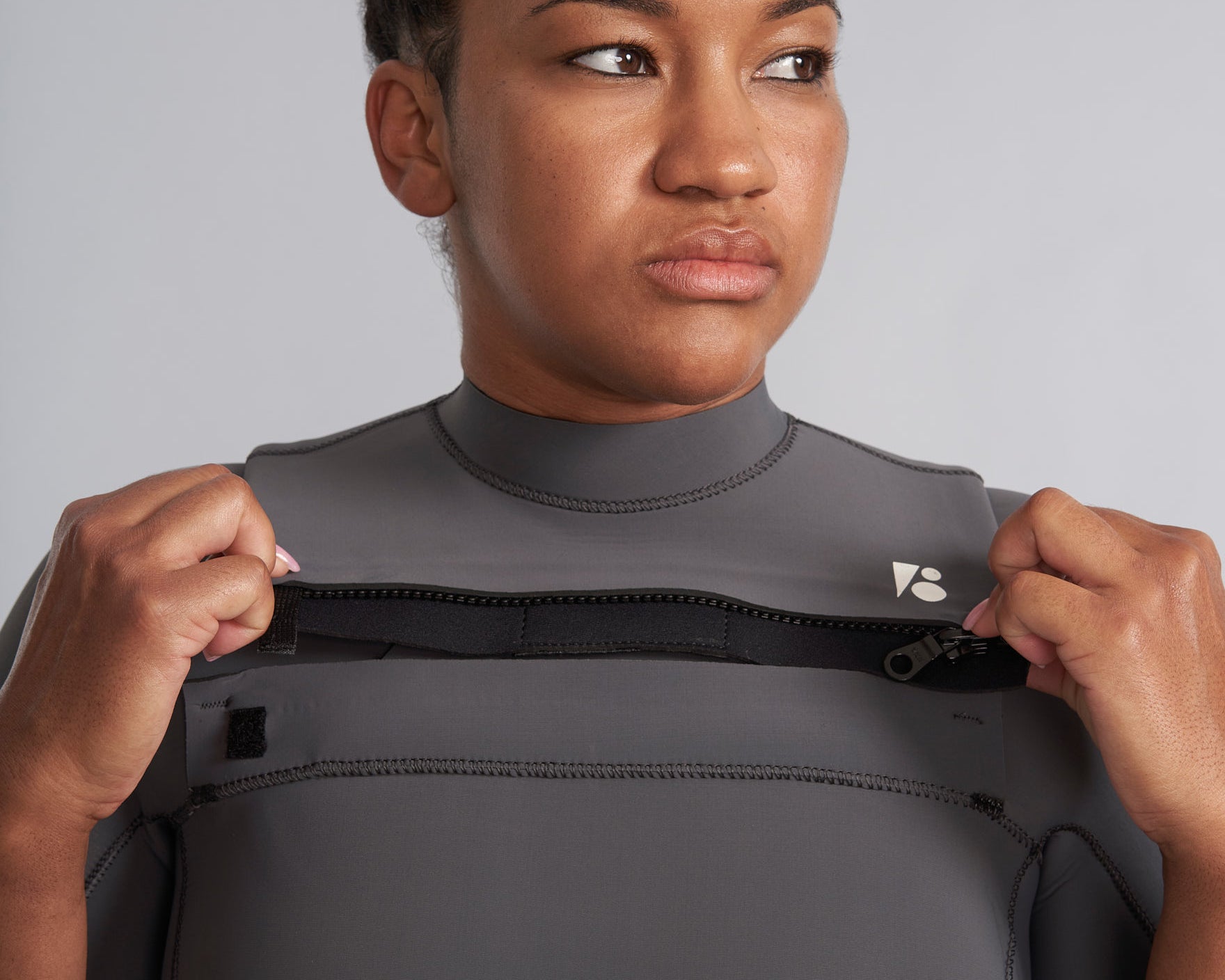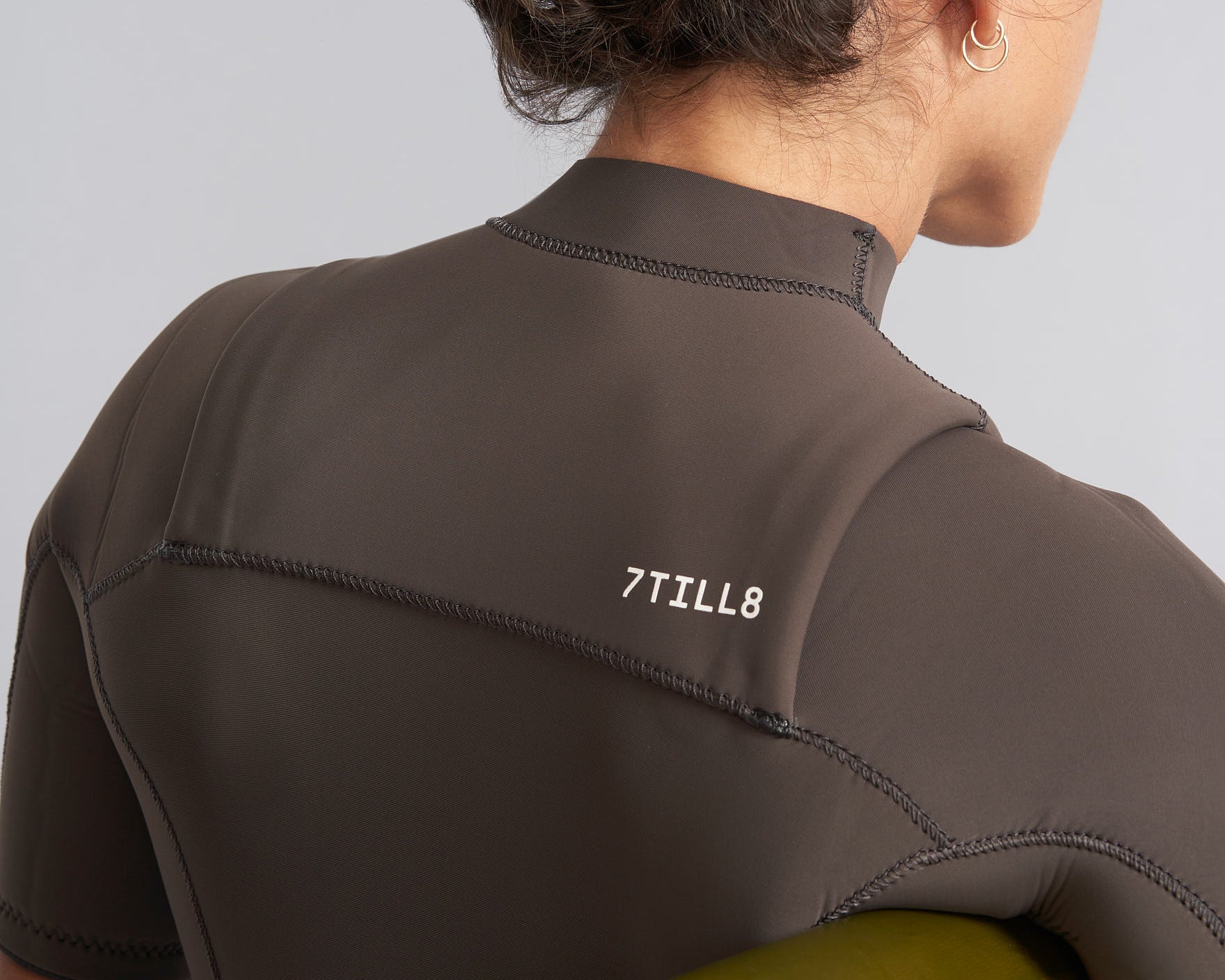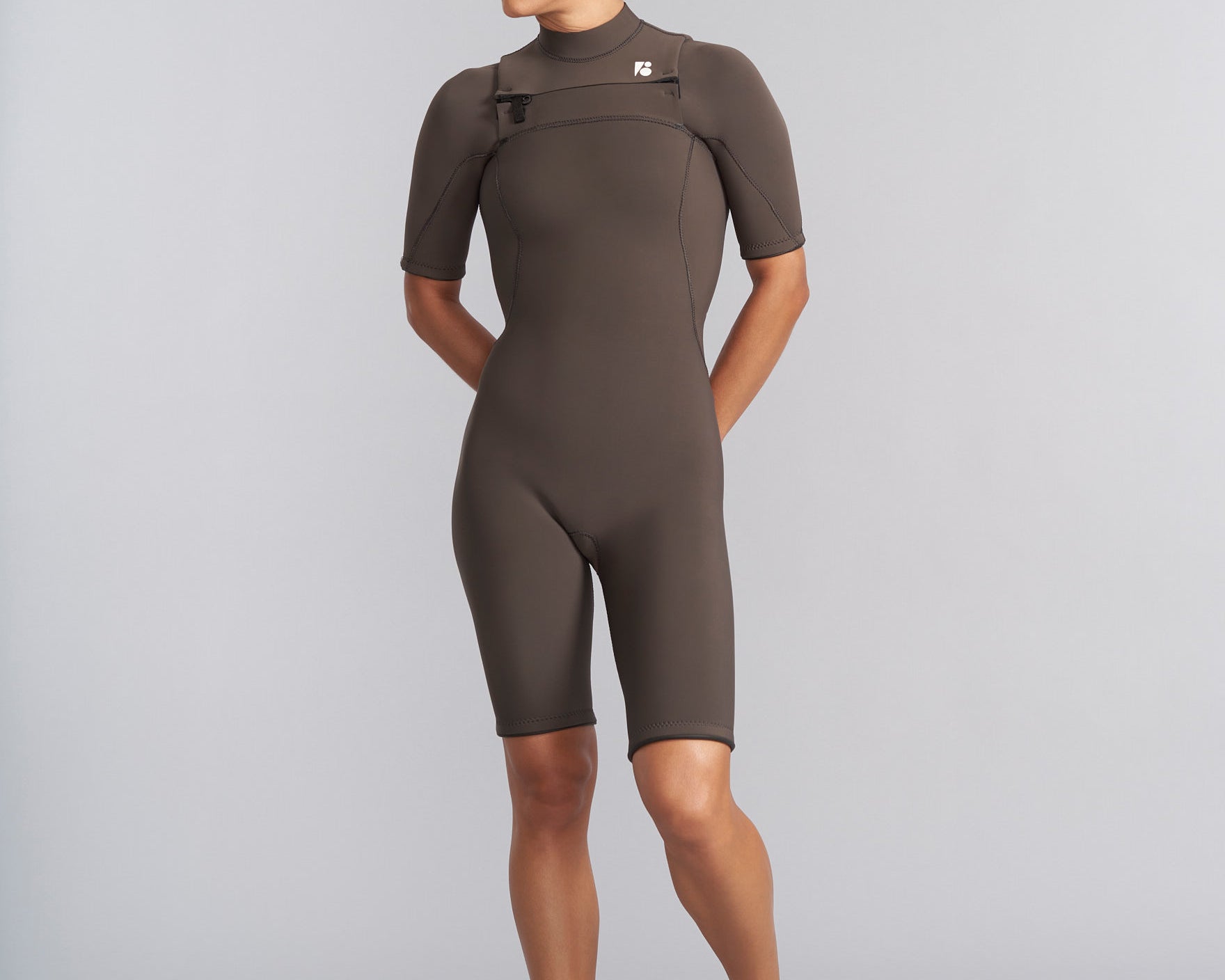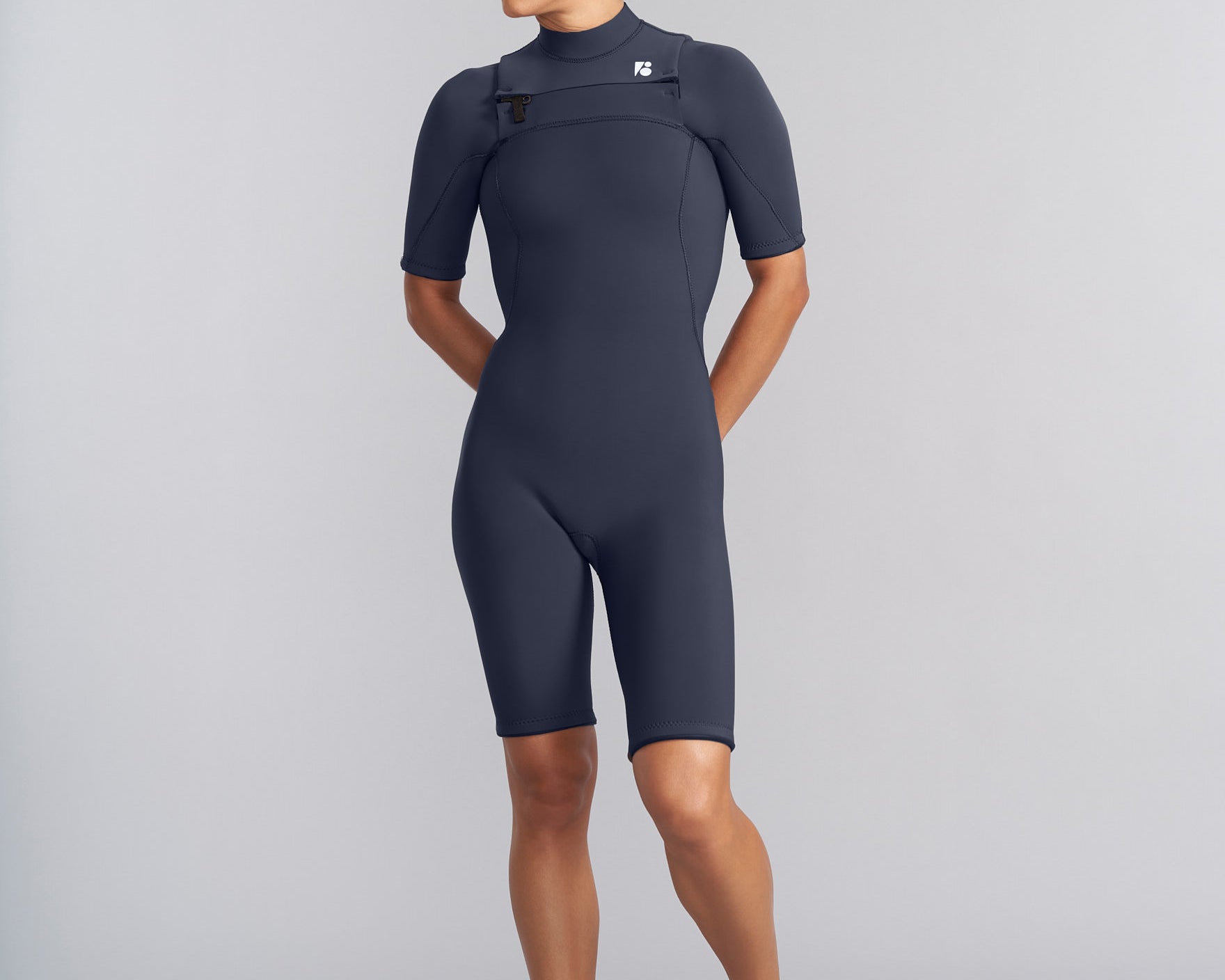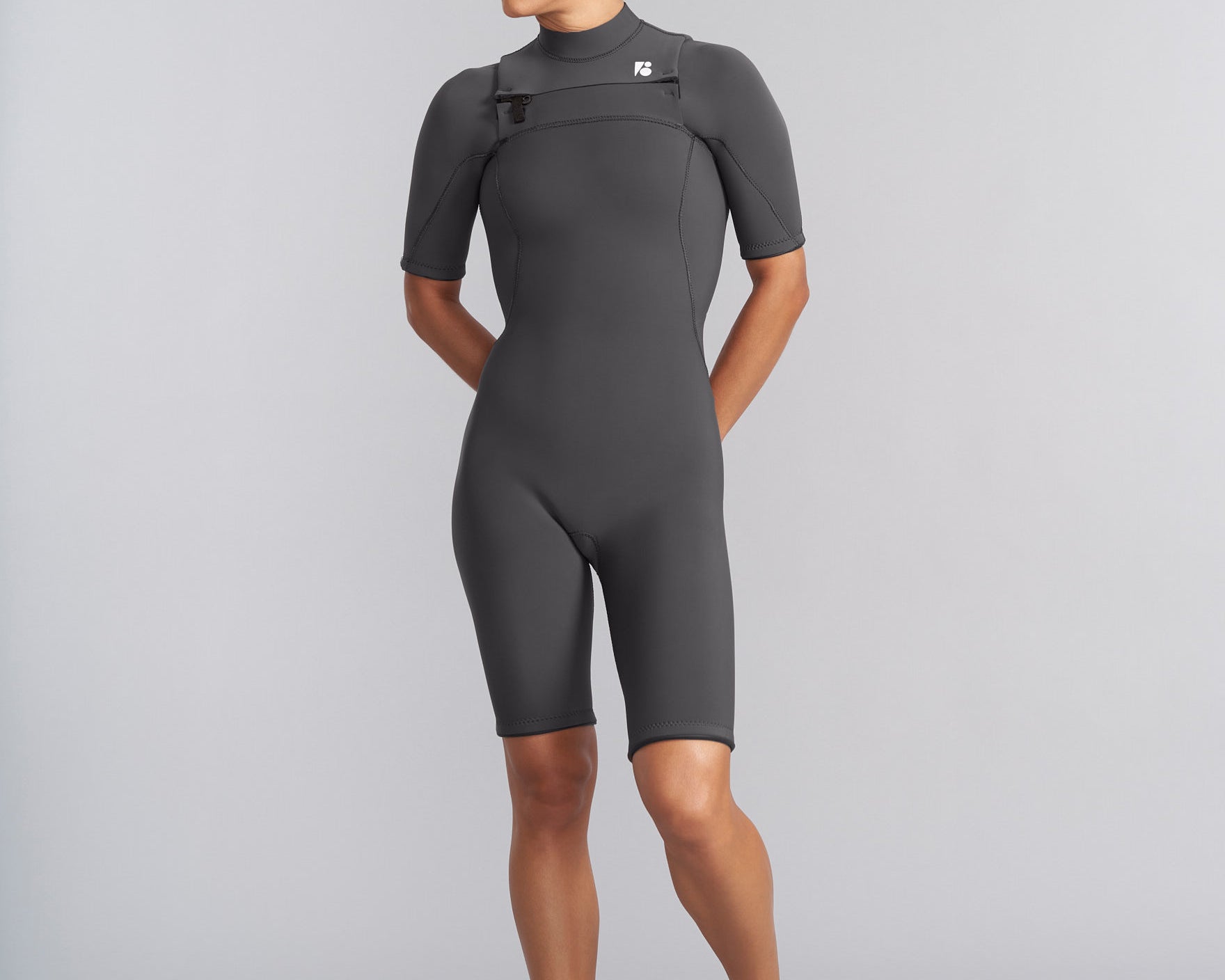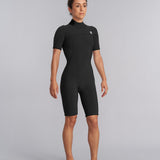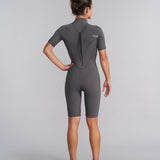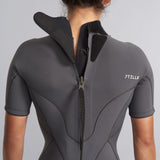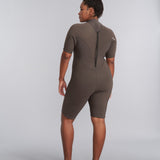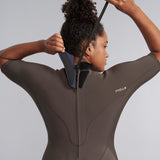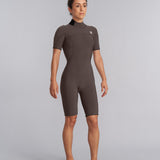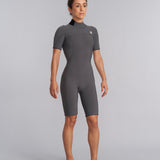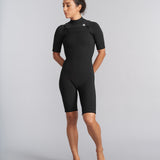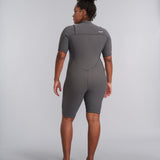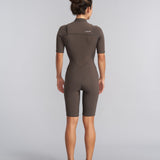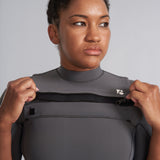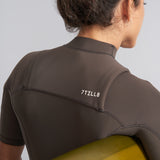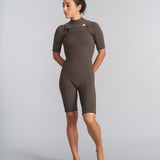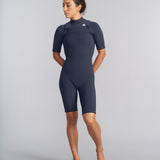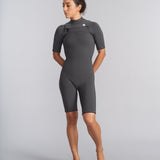 Custom Womens Surf Springsuit
Description

DETAILS

CARE & USE
The Womens Custom-Tailored Surf Springsuit is designed for perfect fit and built with the softest stretchiest Japanese #40 Yamamoto limestone neoprene. Each wetsuit is made only for you and thoughtfully designed to keep you warm and flexible for more sessions in the water.  
Choose from Back Zip or Chest Zip entry
Free Alterations and Repairs 
Free US Shipping 
Made from 100% Yamamoto limestone neoprene
Hand taped, double glued, blind stitched 
Easy online self-measuring process:

 

How to Measure
Rinse with fresh water after every use
Rinse both the inside and outside of wetsuit and zipper 
Hang dry your wetsuit over the waist out of direct sunlight
Do not hang your wetsuit by the shoulders, this will break the neoprene and result in an improper fit
Do not wash your wetsuit in any machine washing device
---
Free Repairs for the life of the wetsuit
Made from 100% Yamamoto #40 Limestone Neoprene
Custom Womens Surf Springsuit
DROP INTO THE DETAILS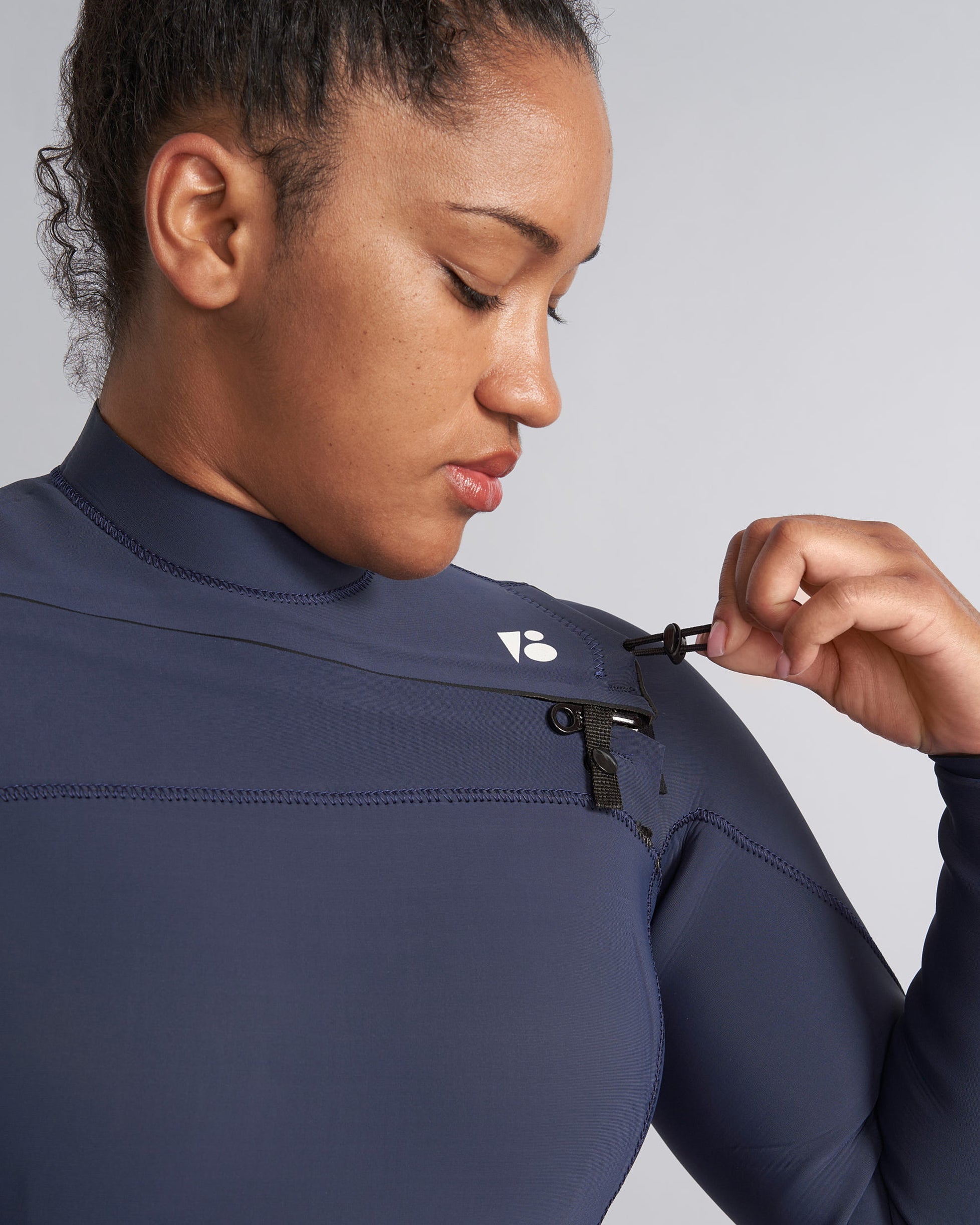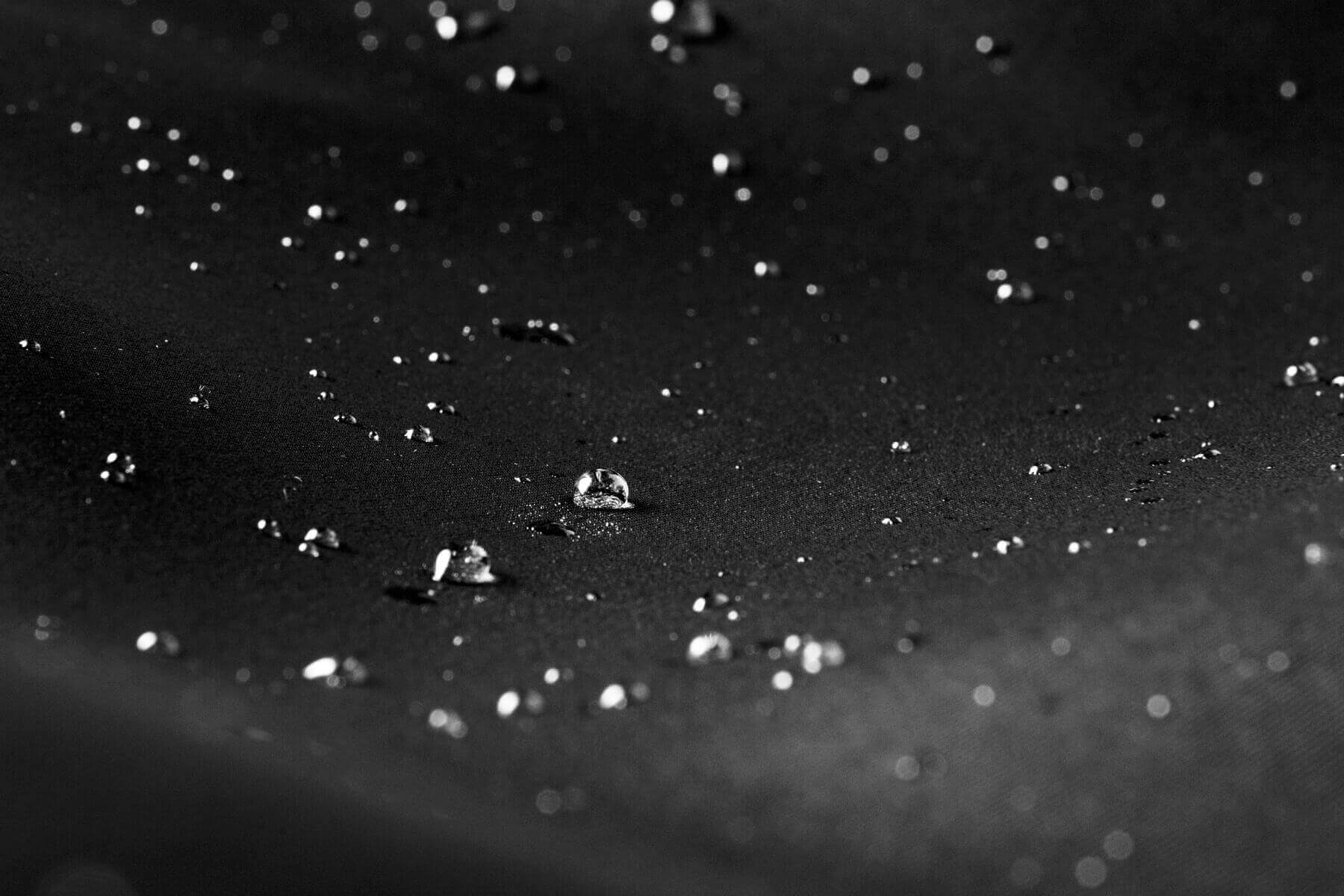 The Best Neoprene On the Market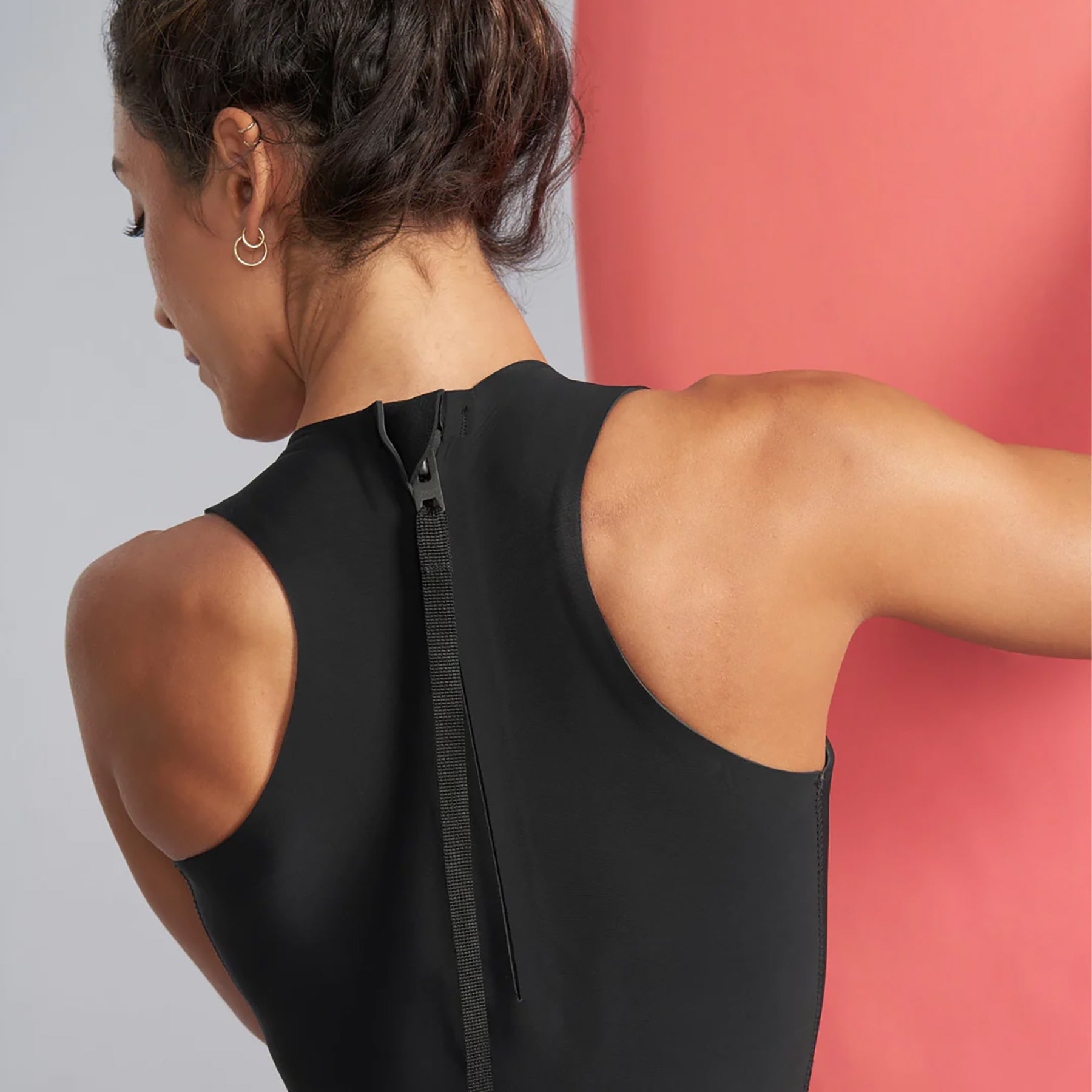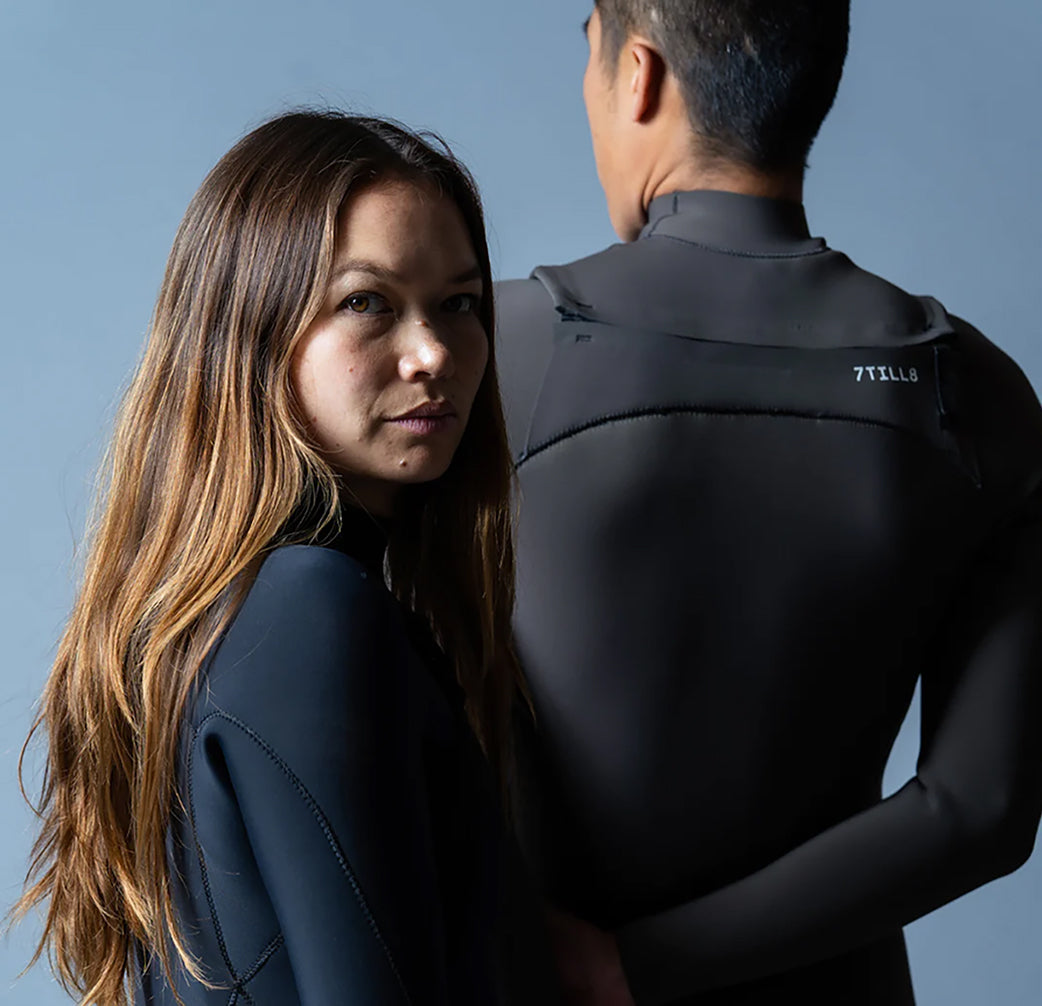 Why We Choose To Go Custom
We believe the key to a great wetsuit is fit.
A tight fitting wetsuit restricts range of motion. A loose fit invites in flushing.
We focus on custom wetsuits because a personalized fit increases your comfort, flexibility, and allows you to stay warmer longer.
As seen in
"I can say with all honesty that this is the best-fitting suit I've worn, obviously, because it's a custom-made piece of neoprene artistry. Using #40 Yamamoto rubber along with a high-thread-count jersey, this suit is soft and supple."
- Nick Carroll, Editor
Now, this should come as no surprise considering the amount of care they put into each and every suit, but 7till8 only uses the finest Yamamoto neoprene, which is widely considered the best, most hydrophobic wetsuit material on the planet. Pair this with a personalized fit, and it's little surprise 7till8 scored so highly in both the warmth and comfort categories of our test. 
- Michael Ciaramella, Senior Editor
Custom Womens Surf Wetsuits