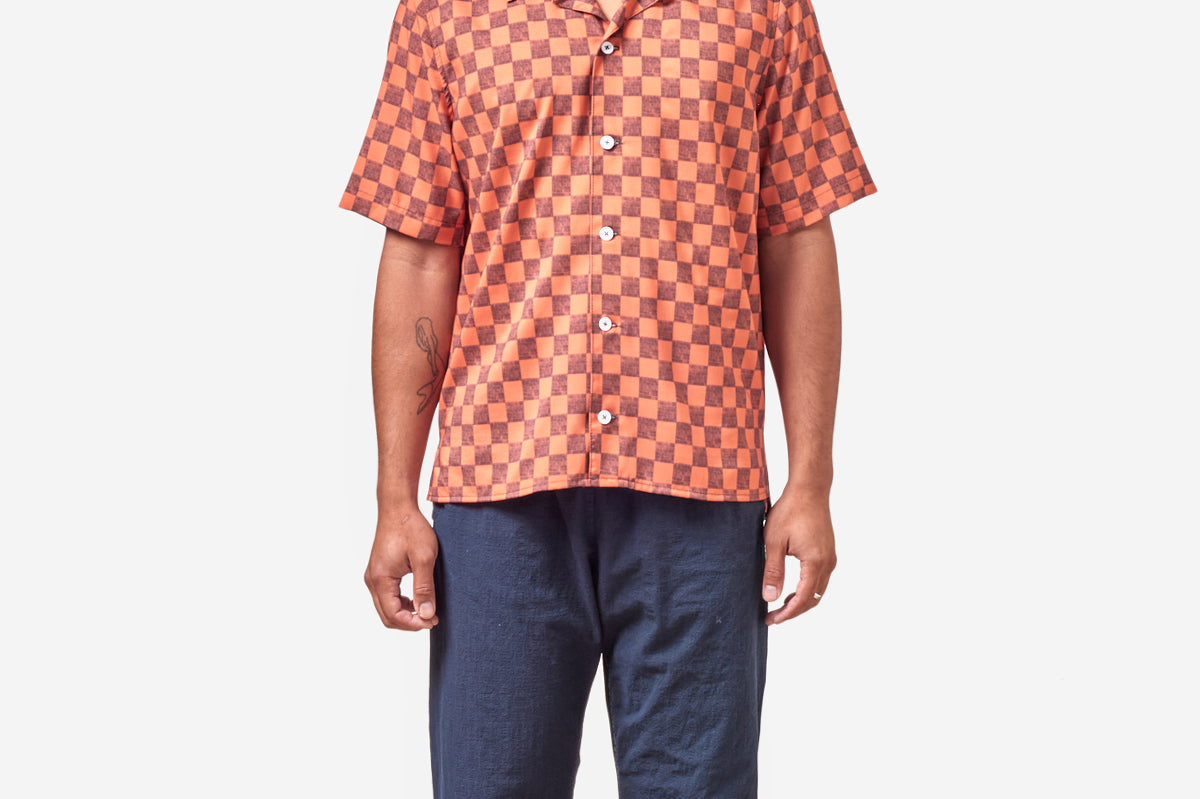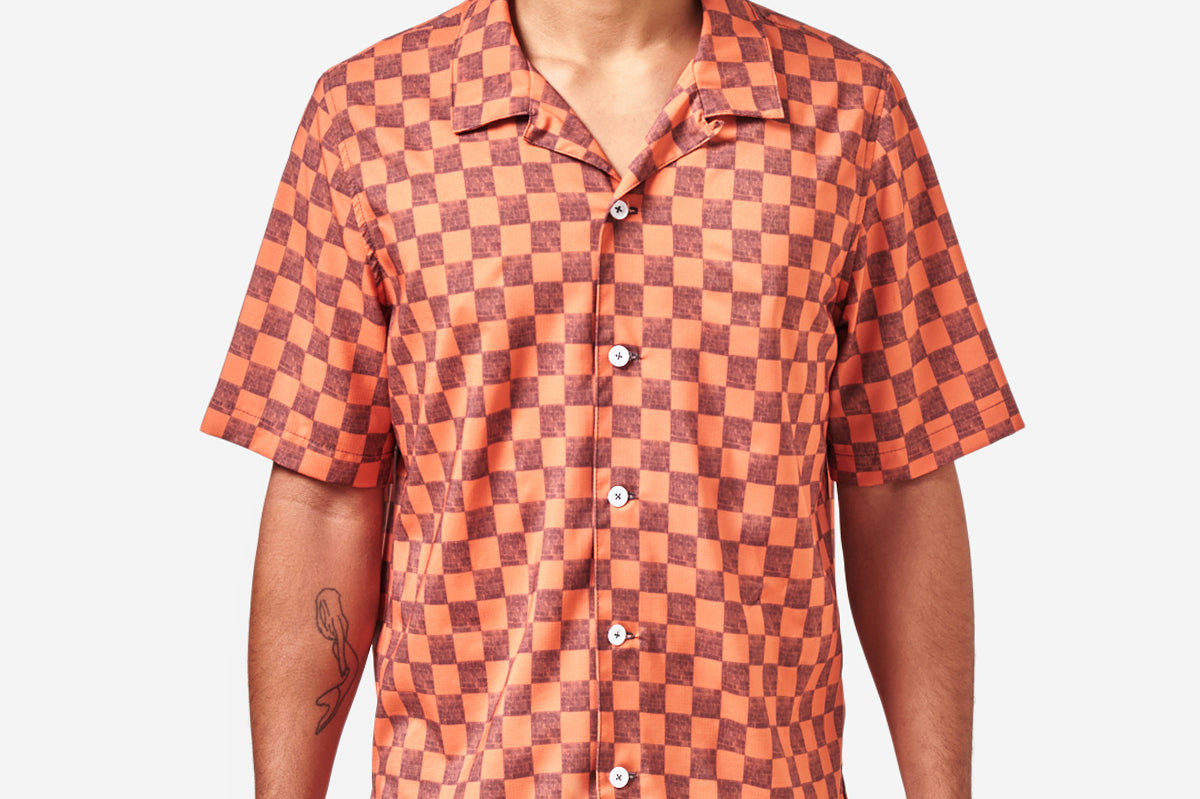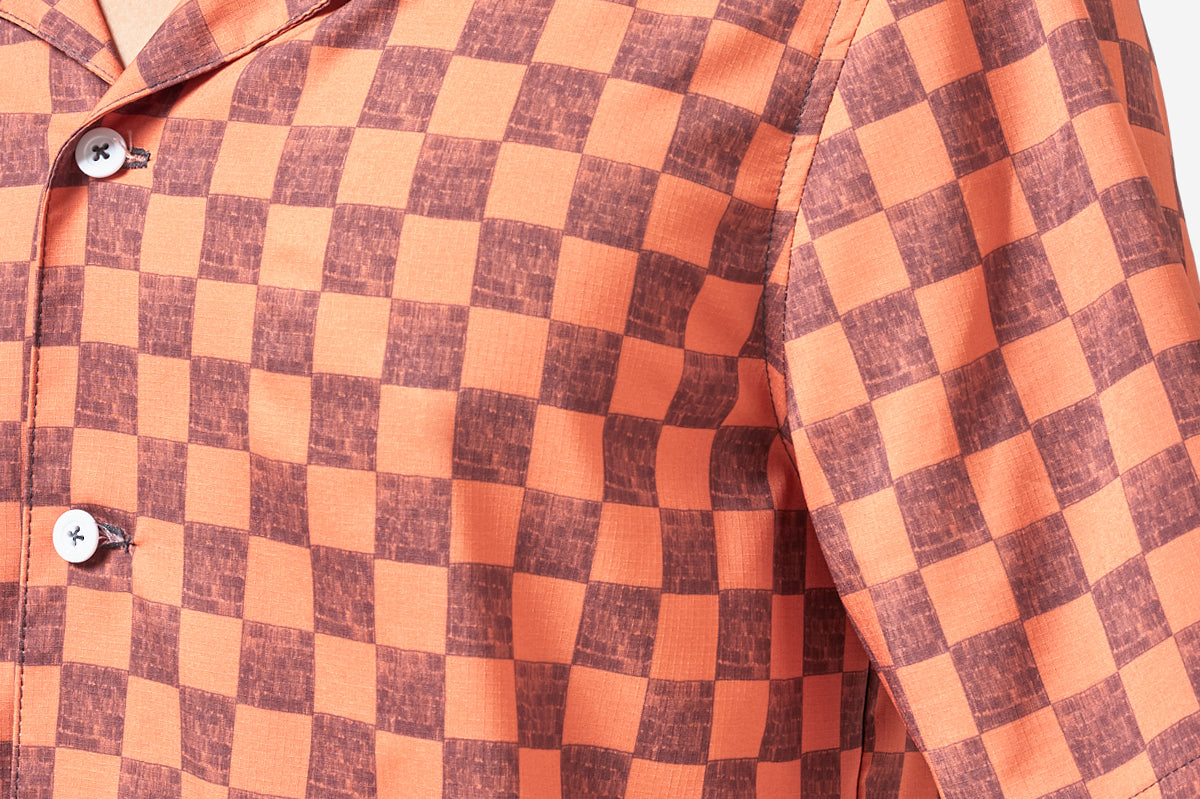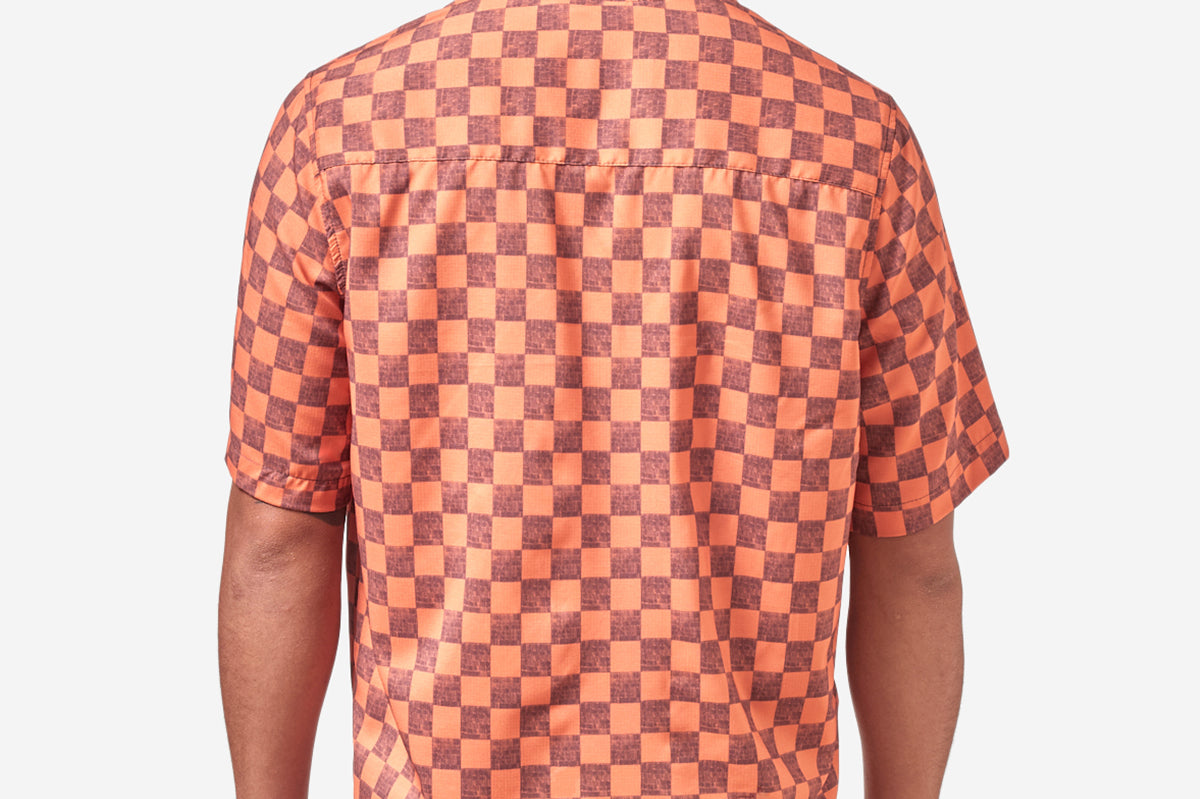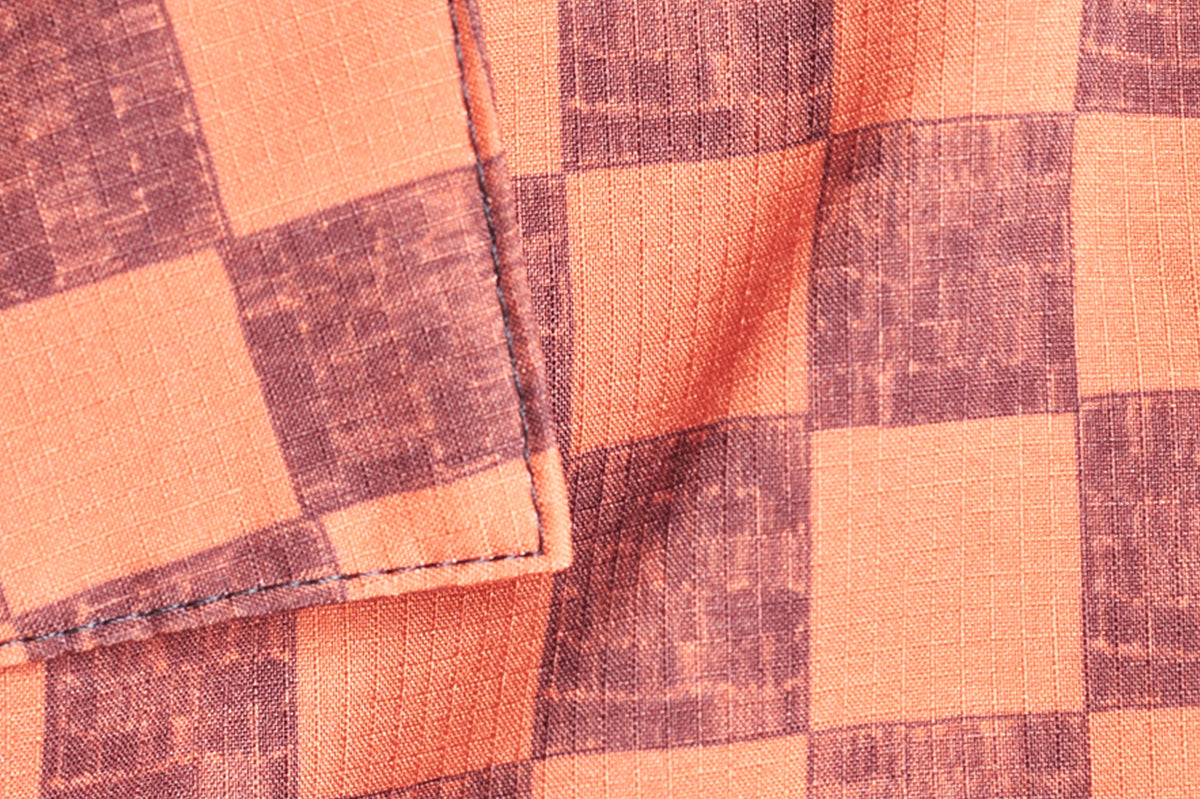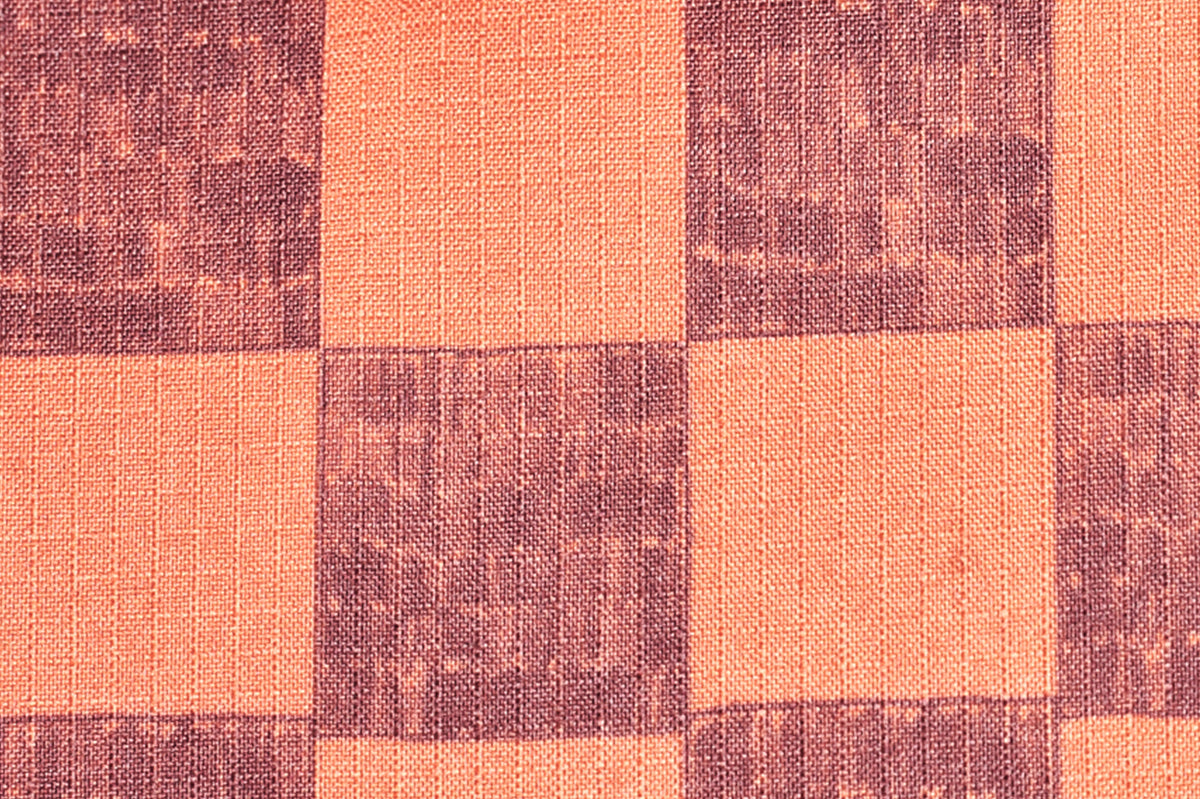 The Ee-Cha (Round 2) Shirt
Dedicated to endless nights in Seoul, Ee-cha (Round 2) is all about living life to the fullest with good people and making vibrant memories. 
Ee-Cha (Round 2) is a lightweight button-up that is a modern take on the rash guard. The camp collar is inspired by classic vintage design to keep your style loose, in or out the water. Made from UV protectant Rip-Stop fabric for sun coverage and fitted with flexible rubber buttons for comfort when paddling.
---
Ready to Ship in 2-3 Business Days
Made with UPF50+ Ripstop Fabric
The Ee-Cha (Round 2) Shirt
The Breeze Collection